The Britisher Norman Foster, the Dutch Rem Koolhaas, the Swisses Jacques Herzog and Pierre de Meuron and the Japanese Kazuyo Sejima y Ryue Nishizawa, all of them rewarded with the Prize Pritzker, are undoubtedly some of the most out-standing protagonists of the contemporary architecture. To his work there devotes himself this cycle given by Luis Fernandez-Galiano, architect and professor of the Technical Top School of Architecture of Madrid.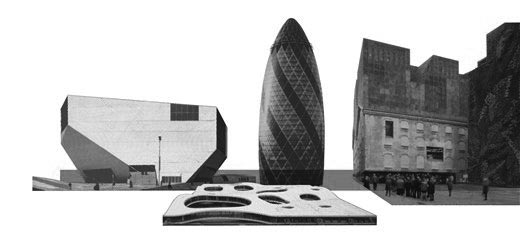 You can find the video of the conference in:
+ article is published in Fundación March
Búsqueda para satisfacer el conocimiento de la actividad arquitectónica y tangentes que se generan. La idea es crear un espacio para divulgar los diversos proyectos en busca de nueva inspiración y de intercambio.