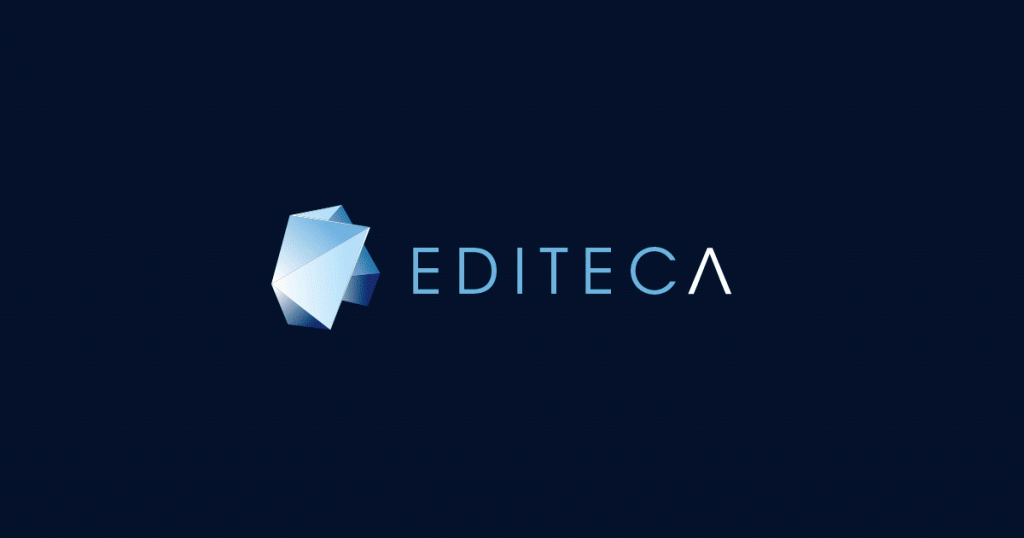 Today readers of veredes, we you advance the next available promotion in the web and the RRSS that will be activated next April 1 and will be in force until May 31, 2018.
You, reader of veredes, will be able to enjoy 10 % of discount in BIM's courses and virtual reality, by Editeca, school of formation online. For it, you will have to use the coupon VEREDES10 in the moment of the payment.
How?
Very simple, you select the course in that you are interested, cover the form that is very simple, introduce the promotional code VEREDES10 in the indicated paragraph, and automatically you will obtain your discount!
To what is it simple? Of all forms if you have any problem from Editeca, school of formation online will not have any problem in helping yourself in order that you realize satisfactorily your purchase or to answer you to any consultation that you should have.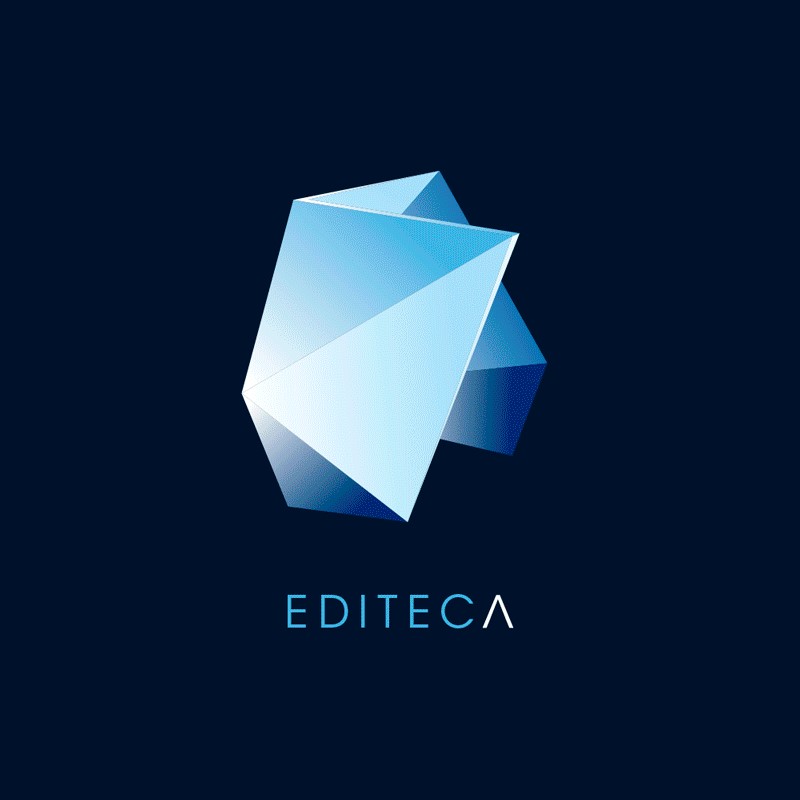 Búsqueda para satisfacer el conocimiento de la actividad arquitectónica y tangentes que se generan. La idea es crear un espacio para divulgar los diversos proyectos en busca de nueva inspiración y de intercambio.