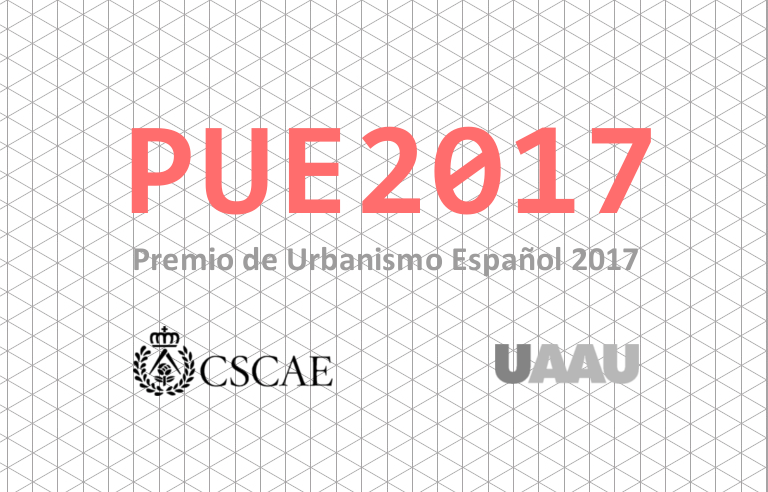 There summons the SPANISH URBAN AWARD 2017, WHICH HAS FOR OBJECT RECOGNIZE THE QUALITY OF THOSE WORKS OF PLANNING OR OF URBANIZATION OF PUBLIC SPACES REALIZED IN SPAIN and WHICH they have concluded or had some type of public approval with civil participation later to January 1, 2015, and that are works REALIZED BY PROFESSIONAL EQUIPMENTS DIRECTED BY SPANISH ARCHITECTS.
As this is an Honorific Prize it does not endure endowment in metal-worker.
The works that they present will come proposed by someone of the following institutions:
– The Architects' Colleges or Advices of Colleges.
– The Architects' Groups Town planners.
– The Royal Academies of Fine arts.
– The Public Administrations of national, autonomous or local character.
– The Technical Top Schools of Architecture.
The works the directors of the same ones will have to possess the express acceptance of the architects.
The deadline of presentation of the works will be a September 15, 2017.
More information on the web of CSCAE.
Búsqueda para satisfacer el conocimiento de la actividad arquitectónica y tangentes que se generan. La idea es crear un espacio para divulgar los diversos proyectos en busca de nueva inspiración y de intercambio.