The Historians' Company of the Automotion of The United States has granted one of his annual prizes to the book Voiture Minimum: Him Corbusier and the Automobile, written by the teacher of the School of Architecture of To Corunna Antonio Amado and published by the Institute of Technology of Massachusetts (MIT Press). In the work, Dear it investigates and documents exhaustively the genesis and tells the history of the car that there designed Him Corbusier, product of the fascination that the Swiss architect was feeling for the cars, his aesthetics and the paper that they had to recover in the urban fabric. Beside detailing the project, his birth and development, the teacher native of Corunna attaches documentation as the sketches and planes of Him Corbusier, as well as the letters in which a manufacturer was searching for his creation. The North American Company has awarded the prize Cugnot Award of Distinction, which receives his name of Nicolas-Joseph Cugnot, the French engineer of the 18th century who is considered to be the inventor of the first self-propelled car of the history.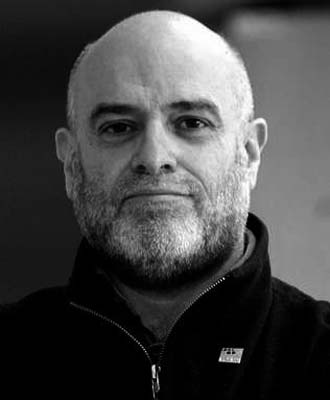 […]
+ article is published in la voz de galicia
Búsqueda para satisfacer el conocimiento de la actividad arquitectónica y tangentes que se generan. La idea es crear un espacio para divulgar los diversos proyectos en busca de nueva inspiración y de intercambio.