This book is a practical and synthetic guide to think and to write the projects of architecture and urbanism from the perspective of the environmental sustainability. By means of 69 questions and answers relative to the emplacement, the definition of the program and the different phases of the project, Small manual of the sustainable project puts on the table the essential questions in order that a building answers in an efficient way to the basic premises of the sustainability.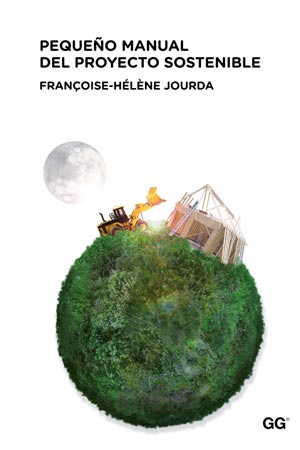 A clear and direct orientation in order that students and professionals raise sustainable solutions along the project, from the first sketches up to the choice of the materials.
Françoise-Hélène Jourda (Lyon, 1955), architect interested and compromised with the sustainable development in the construction, it has realized numerous buildings projected from the perspective of the sustainability. From the year 1999 she is a teacher in the Technische Universität Wien, where it directs the Department of Architecture and Sustainable Development.
+ ggili.com
Búsqueda para satisfacer el conocimiento de la actividad arquitectónica y tangentes que se generan. La idea es crear un espacio para divulgar los diversos proyectos en busca de nueva inspiración y de intercambio.