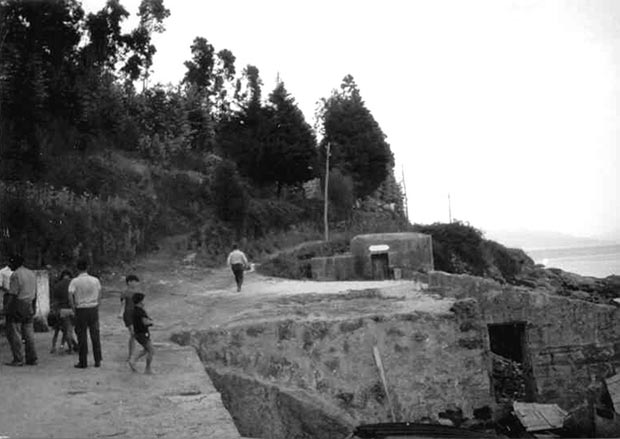 The Roiba was constructed as minimum in three times. Piling up caps, like there are constructed the beaches in which there are accumulated strata of sediments dragged by the sea. His base, those walls of masonry of granite on which one agrees, speak about a previous history, that of a factory of saltings that was occupying the place. On these walls a simple volume got up, with chamfered flights that seem to try to tame by means of his geometry the envestidas of the waves and of the tides that try to recover the places that the architecture disputed them. Years later an extension in the cover, finished for closing the typical profile that today we we all know.
No doubt the construction of this house speaks those who lived it, those who wanted to enjoy the place and for it to have to understand it; to understand his tides and temporary in a few first instants and of understanding the heavy rain later, that the great cover of the extension seems to take in a clean gesture up to the sea.
In the end the place is a topography, but also it is a climate. Little by little, stepwise the house was constructed and with her the place. The architecture put his elements and the nature him added them theirs.
It is possible that the time still continues constructing the place and the house, that both are still without finishing, that continue in transformation. As a cliff that always is the same, though constant there is modified, that therefore is new every day, though he was formed it does milleniums.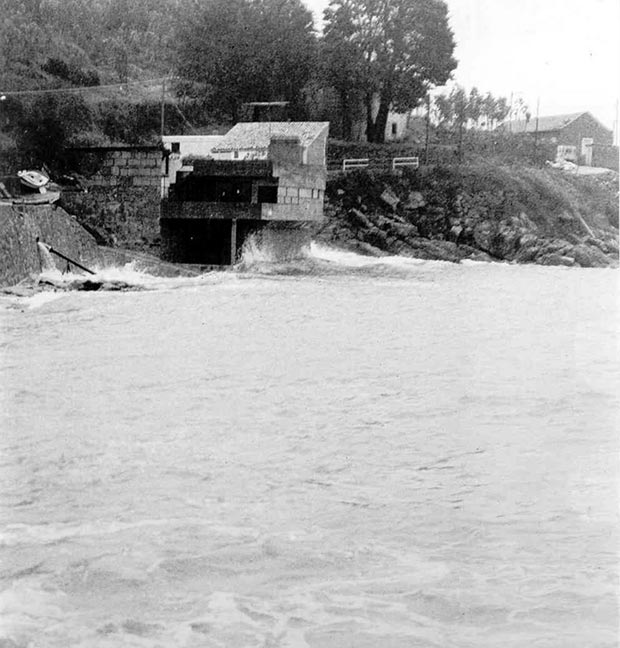 On having thought about The Roiba I remember the words that Eduardo Chillida dedicated to Juan Sebastian Bach's music and cannot get away from them on having seen the house.
"Modern as the waves. Ancient as the sea. Always never different, but never always equal."
íñigo garcía odiaga. architect
san sebastián. july 2014