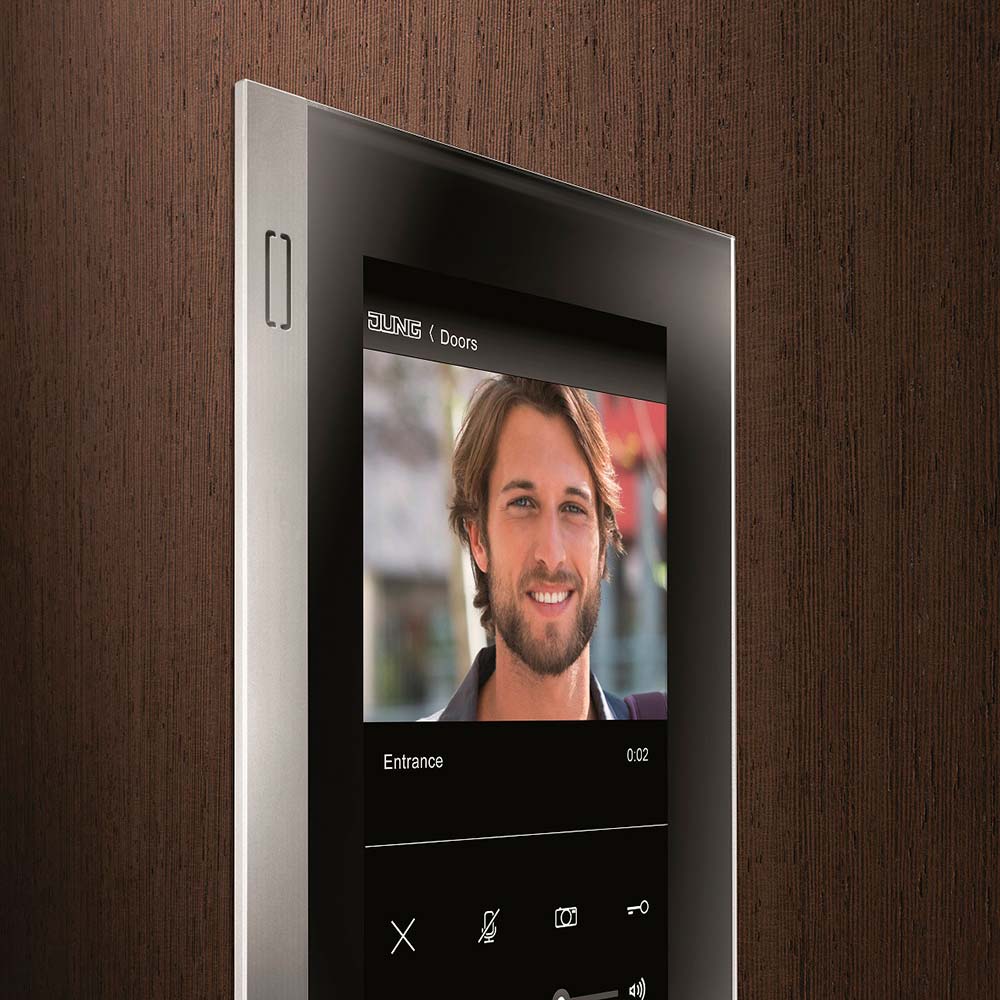 The European leader in electrical mechanisms and solutions of home automated automation for all kinds of buildings, Jung, presents the intelligent control panel Smart Control 7", that allows to manage with all facility a great variety of devices and technical systems in a building or housing.
With Smart Control 7" is possible to control by means of specific applications (apps) all the systems that turn a housing into an intelligent home. From this Jung's new control panel it is possible to handle a system eNet of home automated wireless automation, or even an installation KNX completes. Likewise, Smart Control 7" is available in formats of 10" and 15", and admits functions of intercommunication thanks to Siedle's gateway.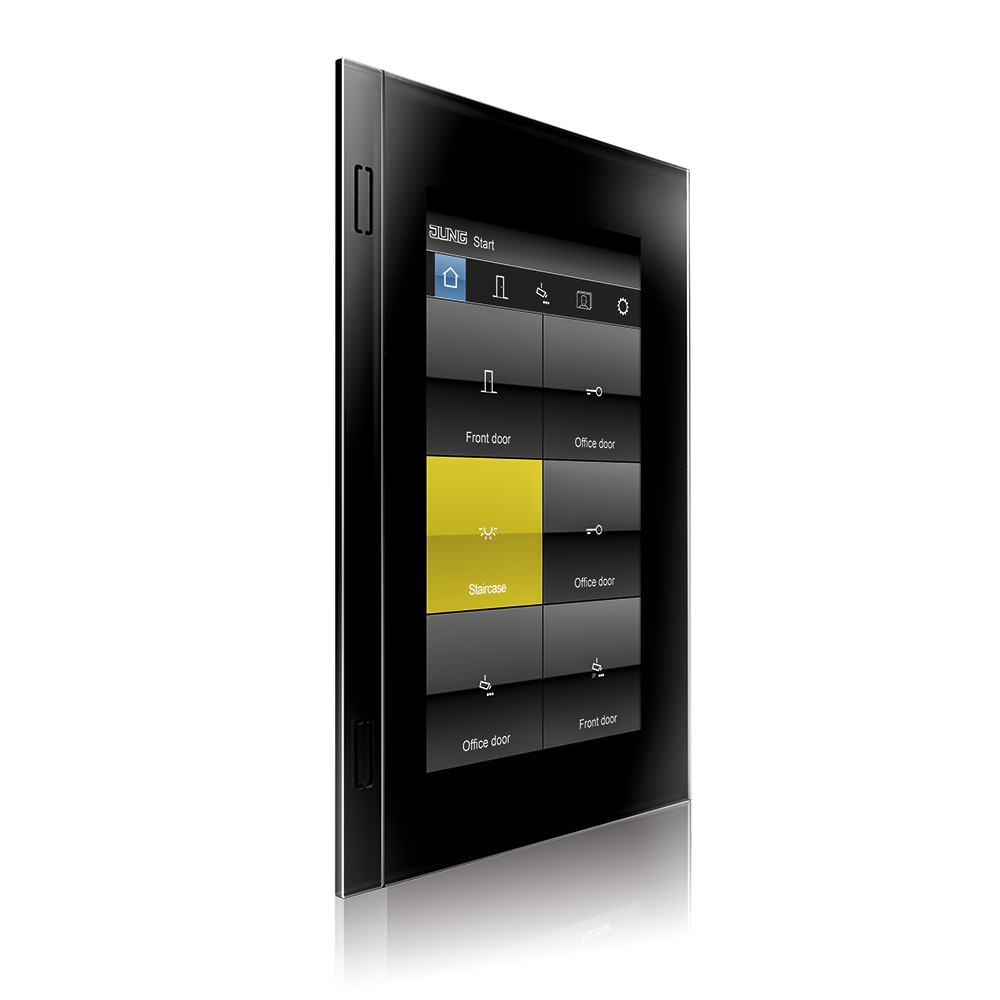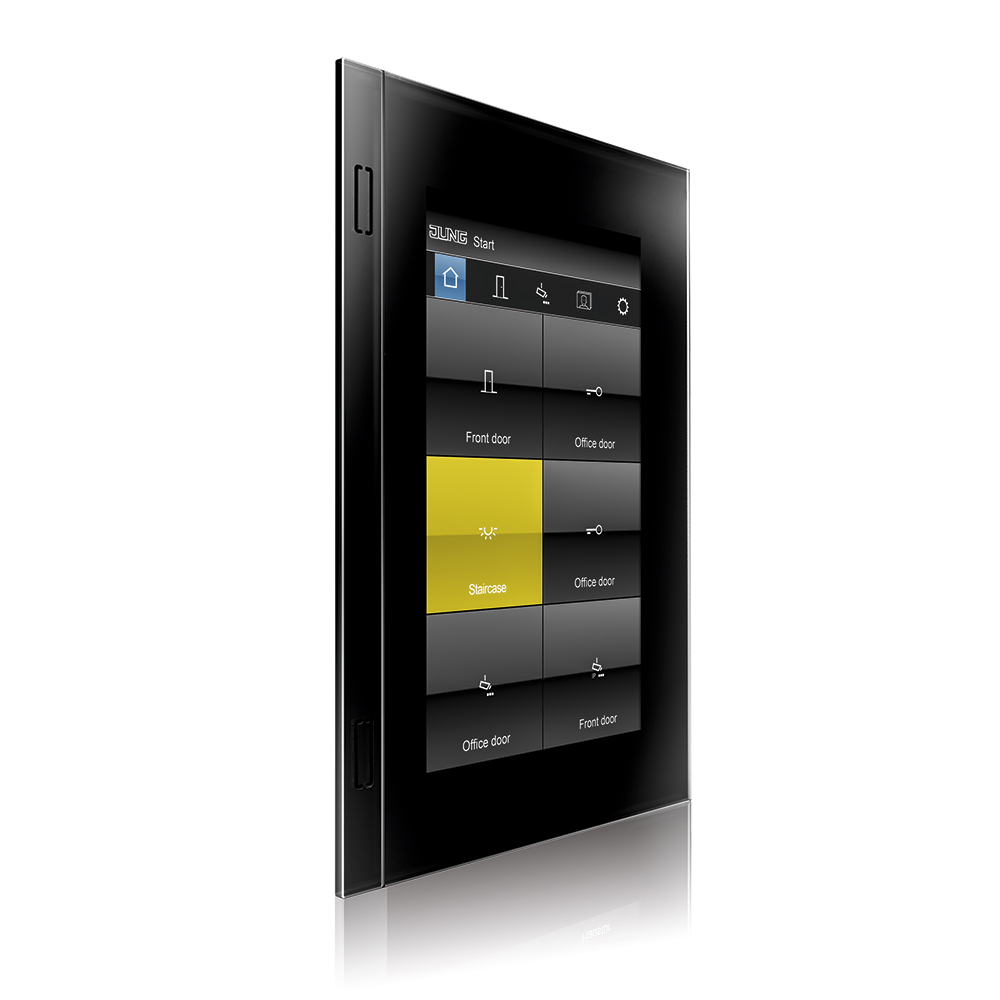 The new Smart Control 7" there uses the graphical interface Launcher de Jung, by means of which all the available applications appear on the screen in the system. The alone user has to touch in the icon that represents the wished application, which will provide to him access to all the controls that it contains. In addition, due to the fact that Smart Control 7" it is based on an opened operating system, it is possible to extend it with new functionalities at any time.
Jung has created the new Smart Control 7" with a minimalist design that gives a global impression of lightness. In fact, only it stands out approximately 3 mm of the surface once mounted in the wall. The device can place oblongly or in vertically, as it is the decoration, the tastes of the user or the constructive needs. The modern frames of profile of aluminium or black reinforce elegantly the visual effect of lightness.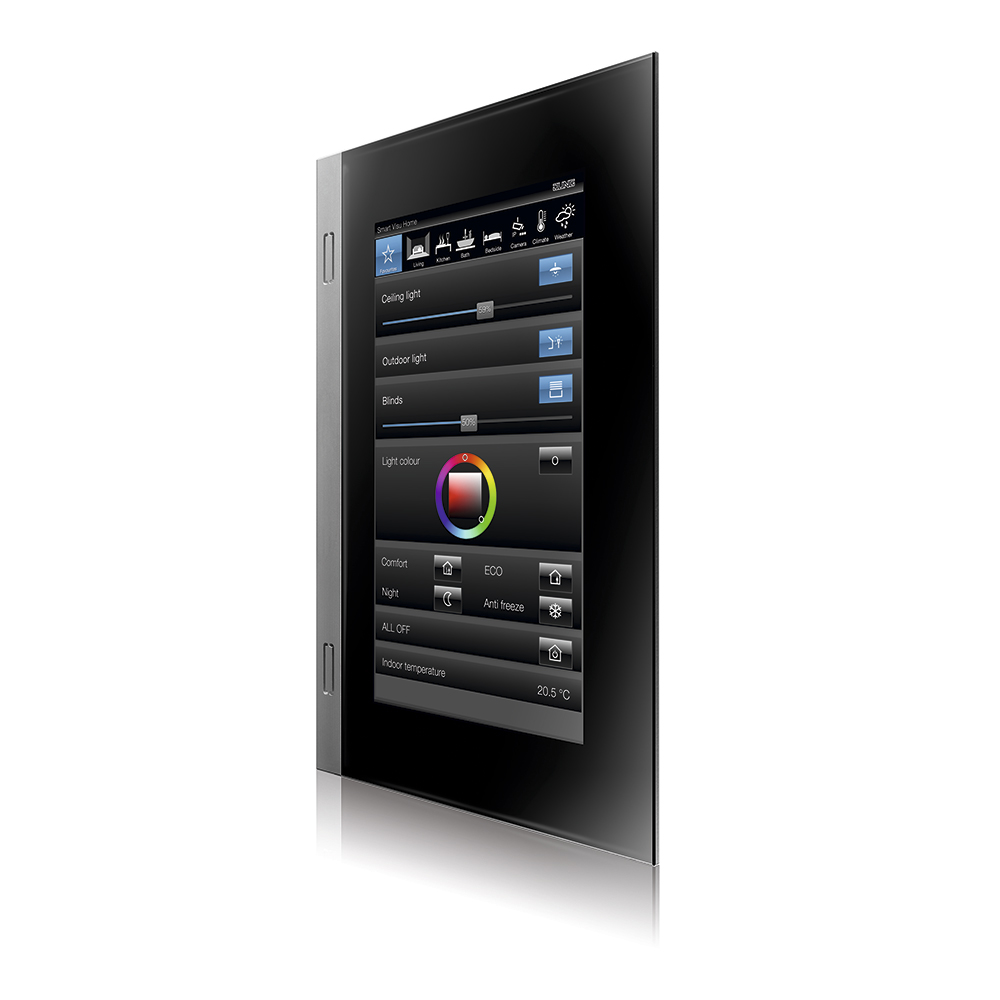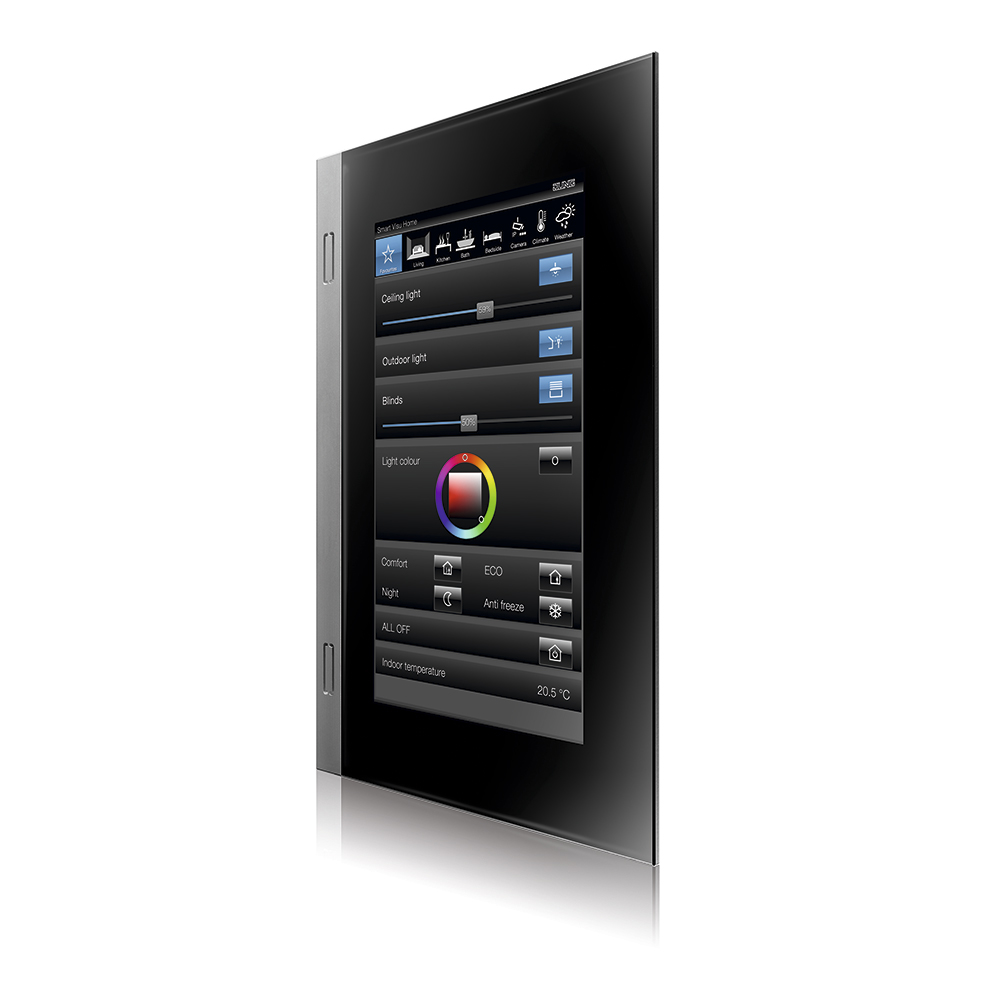 Búsqueda para satisfacer el conocimiento de la actividad arquitectónica y tangentes que se generan. La idea es crear un espacio para divulgar los diversos proyectos en busca de nueva inspiración y de intercambio.