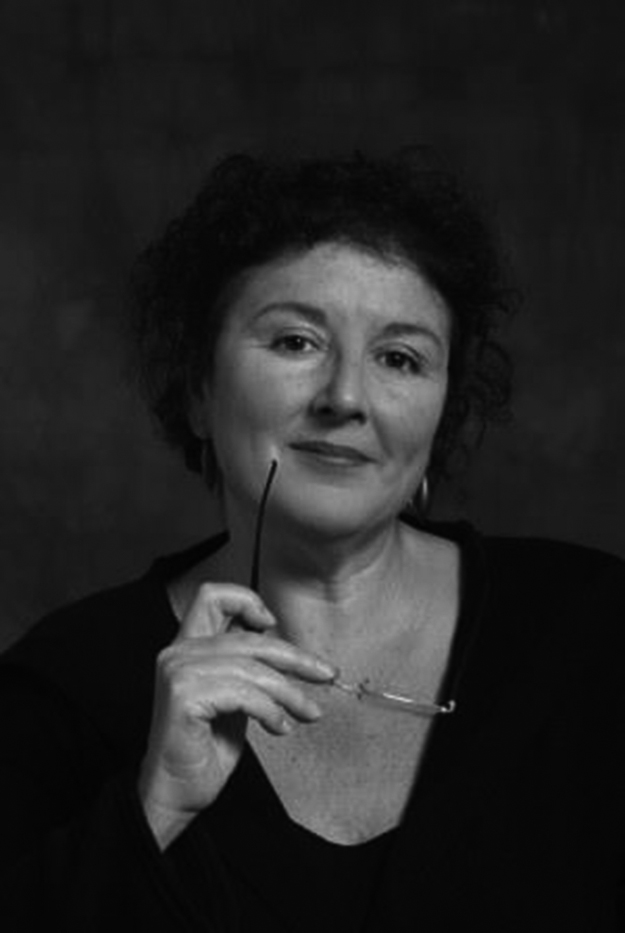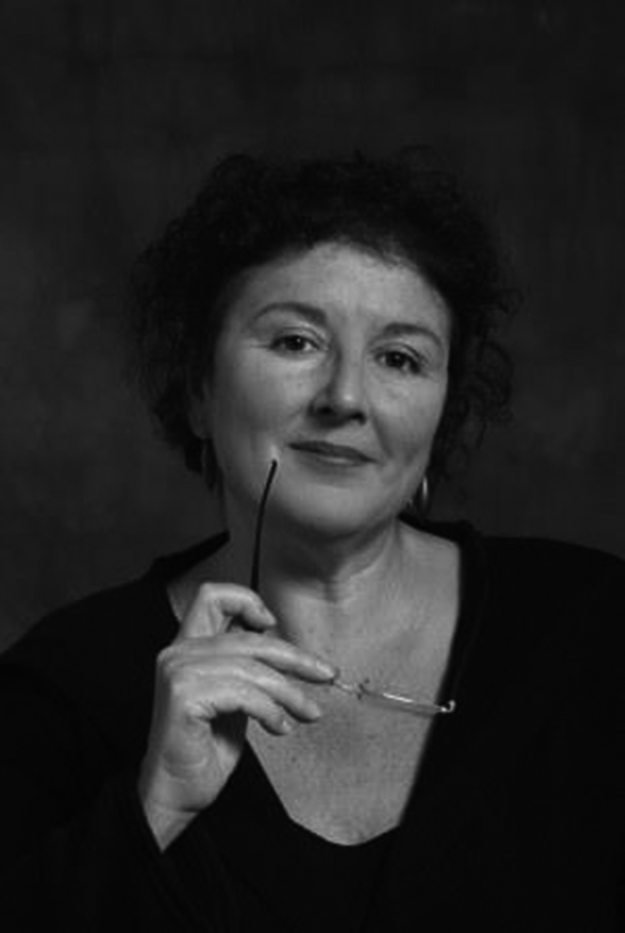 In 1999 the acquaintance architect Óscar Tusquetss did the scenery of the theatrical work The Foundation written by Antonio Buero Vallejo and that was returning to mount twenty-five years after his premiere. In the Sunday one of the periodic El País newspaper a qualified article appeared
«Buero Vallejo's prison. The Foundation returns to the scenes 25 years after his premiere with Tusquets's debut as set designer»,
written by Manuel Cuéllar, in whom a great honoring was done to the work of this architect:
«The scene remains occupied by the universe of Oscar Tusquets. The first time that this architect and Catalan designer realizes a work for the theatre». Tusquets was declaring: «For many years, it was waiting for an opportunity as this one. It never seems to me to be very strange that, when a scenery takes charge to a specialist, it is thought about a painter, but almost in an architect. I think that to many this experience would carry away them».
Montse Amenós, recognized set designer, designer of wardrobe and in that moment chairwoman of the Associació d'Escenógrafs de Catalunya, was not late in ordering a letter the director of the newspaper, who was published in the corresponding section, in which it was commenting on Tusquets's declarations:
«Immediately after the article "Buero Vallejo's prison" and as president of the Associació d'Escenógrafs of Catalonia, entity of recent formation that takes 51 professionals of the scenery as partners, wanted to congratulate them first of all on the article and to congratulate of that the scenery occupies such a predominant place in the same one but, simultaneously, to complain that the news it is for the fact of being a prestigious architect the author of the same one»
and he was continuing
«The gentleman Tusquets, professional and artist whom I admire deeply, demonstrates in the mentioned article that it seems to him to be strange that when a scenery takes charge to a specialist it is never thought about a painter, but almost about an architect, and thinks that to many this experience would carry away them. It has forgotten to mention other specialists: the set designers. To many of us also we would be carried away by the experience of collaborating in the architectural projects of the construction and reform of the theatres. It is undoubtedly wealth-producing the fact that different disciplines that have so many points jointly are invaded some to others, but it hurts me to verify that the scenery only is a news exactly when an invited artist practises».
It is difficult to deny that Montse Amenós had reason and still today, any more than fifteen years later, more importance continues giving him to the declarations of major architects that to other professionals.
Jorge Gorostiza, architect.
Author of the blog Arquitectura+Cine+Ciudad
Santa Cruz de Tenerife, september 2015
Doctor arquitecto, proyecta y construye edificios y desarrolla trabajos de urbanismo. Desde 1990, publica numerosos artículos sobre cine y arquitectura en medios de su localidad, revistas como Nosferatu, Nickleodeon, Academia, Lateral, Cahiers du Cinema… y en varios volúmenes colectivos. Entre el 2000 y el 2005 dirige la Filmoteca Canaria. Imparte conferencias sobre arquitectura y cine en instituciones como el CAAM en Gran Canaria, la UIMP, el CENDEAC en Murcia, INCUNA en Gijón, Fundación Telefónica, la ETS de Arquitectura y el CCCB de Barcelona, las ETS de Arquitectura de La Coruña, Sevilla, Valencia y SEU madrileña, La Ciudad de la Luz en Alicante, la UNED en Pamplona, en varios colegios de arquitectos, así como en las universidades del País Vasco, Gerona, Valladolid, Málaga, Granada, SEK en Segovia y CEES de Madrid. Jurado en varios festivales cinematográficos, como los de Alcalá de Henares (2001), San Sebastián (2002), Sitges (2003), Las Palmas (2005) y Documentamadrid (2005), y comisario de las exposiciones Constructores de quimeras. (Centro Conde Duque, Madrid, 1999) y La arquitectura de los sueños (Capilla del Oidor, Alcalá de Henares, 2001).
He publicado bastantes libros y muchos artículos, he impartido conferencias, he sido comisario de exposiciones y jurado en muchísmos festivales. Si quieren saber más no duden en consultar mi blog ARQUITECTURA + CINE + CIUDAD.