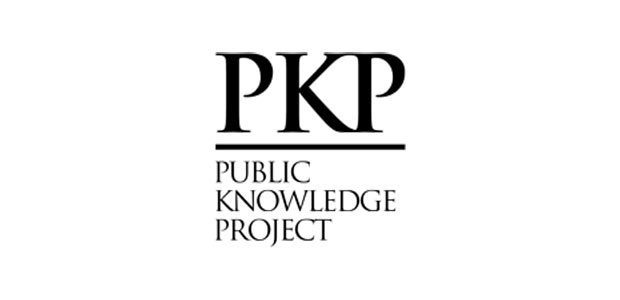 (OJS) is a software of code opened for the administration of magazines created by the Public Knowledge Project, liberated under license General Public License GNU.
OJS was designed to facilitate the development of publications of free access, publication checked by couples, providing the technical infrastructure not only for the presentation on line with articles of magazine, but also the publishing flow completely, including the sending of articles, multiple rounds of review for couples and indexation. OJS bases that the individuals fulfill different roles, as administrator of magazine, publisher, reviser, author, reader, etc. It was published in 2001 and it is compatible with the protocol OAI-PMH. In August, 2008 OJS it is used by at least 1923 magazines in the world; in the third quarter of 2012 OJS it overcomes 14000 magazines.
As Open Conference Systems, OJS possesses a very active community of development across forums of help. In Colombia, this tool is used by the UIS, University of the Rosario, National University, the Pontificia Universidad Javeriana, the University Icesi, the University of Antioch and Cundinamarca's University, between others. In Argentina, CONICET's CAICYT is implementing OJS in the Portal of Scientific and Technical Publications for scientific Argentine magazines, and the National University of La Plata possesses from 2008 the Portal of Magazines. In Ecuador, the Technical National School across the Department of computer science and Sciences of the Computation uses Open Journal Systems for his electronic magazine ReDiFIS and the Catholic University of Santiago of Guayaquil, OJS uses in his publication of Magazine Medicine, and has in project other publications.
Source: Wikipedia
Búsqueda para satisfacer el conocimiento de la actividad arquitectónica y tangentes que se generan. La idea es crear un espacio para divulgar los diversos proyectos en busca de nueva inspiración y de intercambio.