In the last years the term has used very much processes to say to an architecture that it is interested fundamentally for the events understood like feno'menos in process.
Nothing to object. Podri'a to say even that the architecture in that we are interested has much that to see with the time and the understood events hereby.
The question comes on the other hand.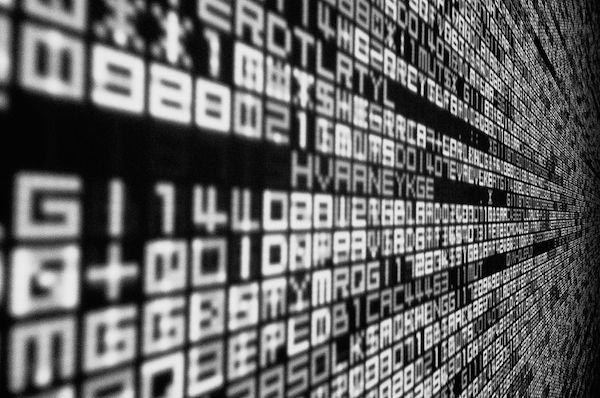 How is it your process of project?
Inside my doctoral investigation, one of the hypotheses that I am discussing is that of the absence of methodology in the teaching and practice of the architecture in Spain.
I know that it is a very risky hypothesis and todavi'a too intuitive, but for my experience in the ETSAS and for my relation with many companions, think that I do not know any Spanish architect who works following project methodologies.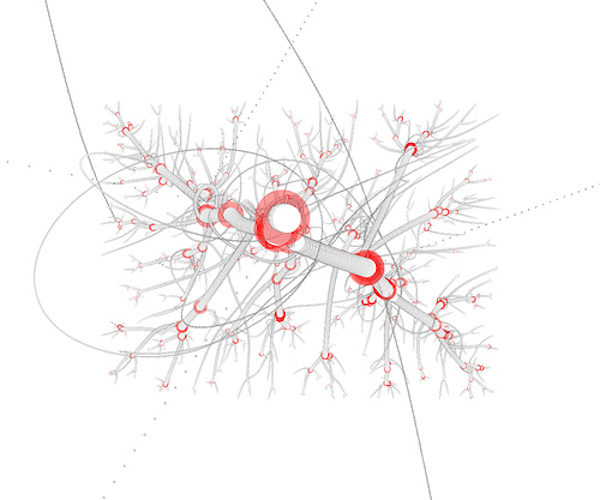 Another thing they are the project processes … linear, iterative, cyclical, erratic … the creativity in brute follows his own temporary line, but and the disciplined creativity?
Have you a methodology? Do you use a protocol to project?
Some branches of the design, especially product and graph, more related with the resolution than with the proposition, though also more near the creativity that of engineering, use for his proximity to the above mentioned, very clear and concrete methodologies. I believe that we not.
Algunas ramas del diseño, sobre todo producto y gráfico, más relacionadas con la resolución que con la proposición, aunque también más cerca de la creatividad que de lo ingenieril, usan por su proximidad a esto último, metodologías muy claras y concretas. Creo que nosotros no.
Probably I am wrong, but I have the enormous sensation/experience of which the project teaching, and for extension the pra'ctica in the studies, has been based on the direct clash by a situation, an exercise/order and the establishment of a topic; the recycling, the social thing, the infrastructures, the heritage, the relacio'n of a certain city with an element X …
Why are we the project methodology afraid in architecture?
Do we think that it is going to limit our creativity? Do we continue being artists? Or is it that simply they have not taught us?
Miguel Villegas, architect
Publisher in arquitextónica
Sevilla, september 2014
Arquitextonica.net es editada desde 2003 desde Sevilla por Lourdes Bueno Garnica y Miguel Villegas Ballesta. Desde hace un tiempo, decidimos sacar nuestra actividad profesional de aquí y trasladarla a villegasbueno arquitectura, así arquitextonica se quedó como nuestro espacio para la investigación, difusión y comunicación. Nos interesa dedicarnos a desarrollar e investigar en proyectos de arquitectura, con dos líneas fundamentales de trabajo.
La de vivienda social, alojamientos residenciales y arquitectura docente, que dirige Lourdes, y la diseño computacional y arquitectura para la sociedad de la información, que dirige Miguel. El trabajo que hemos venido desarrollando en arquitextonica.net desde el 2003 nos ha llevado también a trabajar por y para la difusión de la arquitectura y el diseño en internet, haciendo un énfasis especial en promocionar el talento de nuestro entorno. Lo llamamos #Ser_Red.
En la lista de etiquetas de la columna de la derecha puedes ver un registro más explícito de nuestros intereses. Si te interesa nuestro trabajo, no dudes en ponerte en contacto con nosotros.