This building, of the year 1939, that saves in his breast the culture of a determinate period, no only because it obtained licence in so distinguished year, but because his architecture answers to the movements renovadores of the Modern Movement. It is exceptional the adaptation that does the architect to the local climatological conditions, placing this ostentoso roof on a building of "flat cover".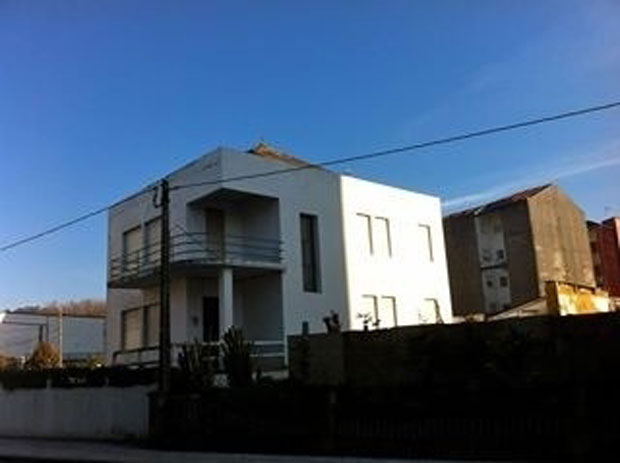 There are few examples of architecture of this period and these concrete characteristics. It is necessary to understand that it does near of 80 years that thought  and still see it "modern". It is a disaster lose the wealth patrimonial for considering that only the edificaciones of historical air are worthy to conserve. We are doing to disappear the culture of the 20th century!!!!!
Which reason motivates the descatalogación? What excelsa architecture goes to substitute -improving our city- to this building?
They DO not DISCONTINUE IT!!! On the contrary, REALISE WORKS OF MAINTENANCE OF THIS EXCELLENT PIECE OF THE S. XX!!!!!
Búsqueda para satisfacer el conocimiento de la actividad arquitectónica y tangentes que se generan. La idea es crear un espacio para divulgar los diversos proyectos en busca de nueva inspiración y de intercambio.