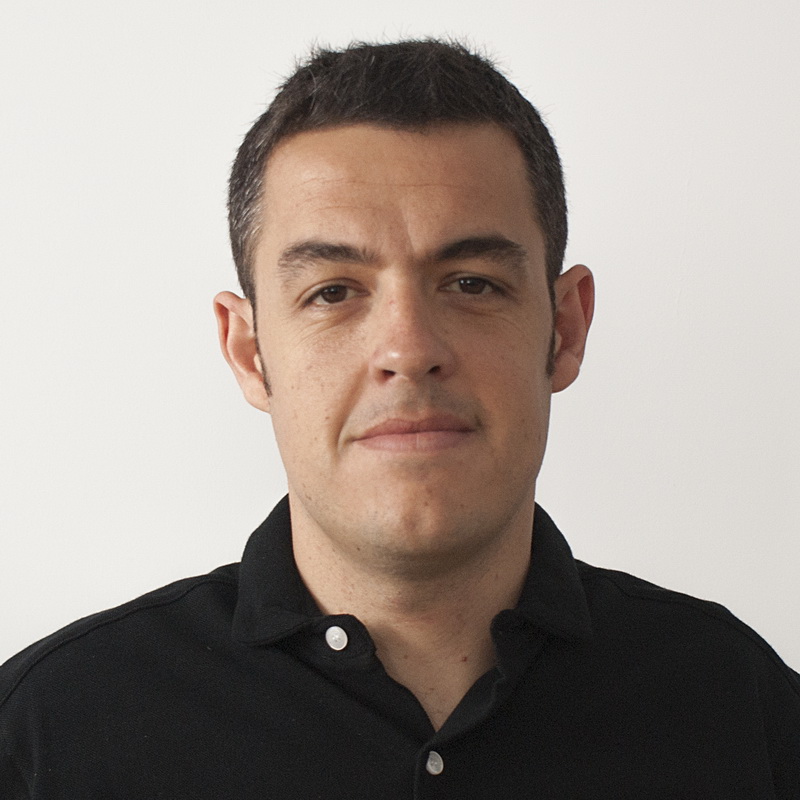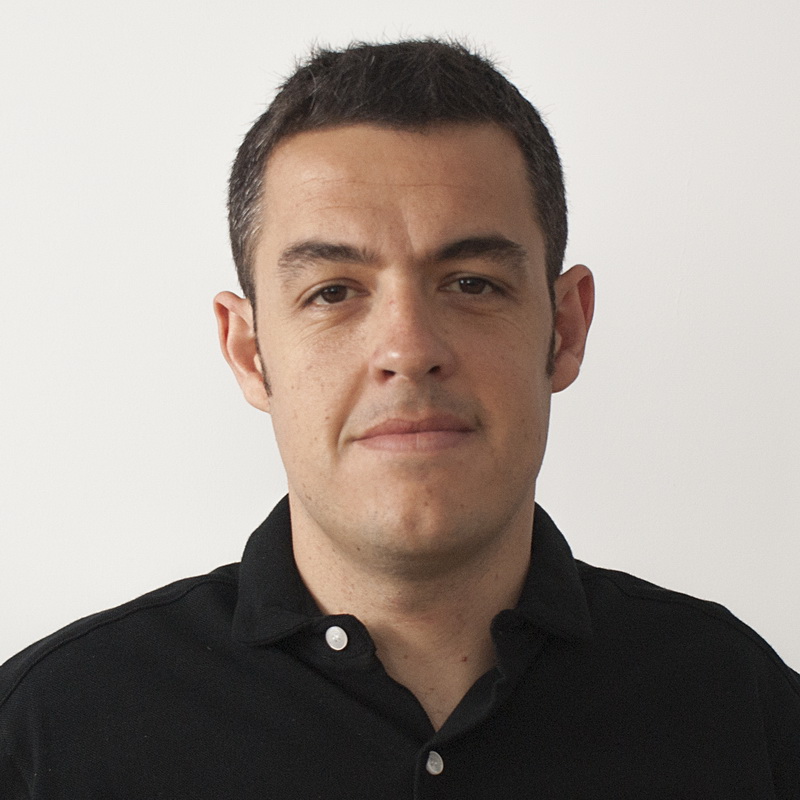 The power of the image in the architecture is every day is more palpable, already not only in the end of the work if not from the beginning. It is frequent and more habitual than the projects of architectural visualization need of better results as for realism, straining to achieve effect or quality of image.
This implies that the scenes increase his complexity and it is necessary to restate and to optimize the processes of production (and postproduction) if it is sought to fulfill by the aims in time and form demanded by the clients (well be final users, companies or other professionals).
Because of it today we move to Seville to chat with Nacho Villegas on the Agency of Graphical Production. A study specialized in architectural visualization formed by architects and industrial designers with headquarters in the Andalusian capital.
They are specialized in the production of renders and of graphical material for the phases that go from the ideación of an offer up to his presentation to the final client already be public as private.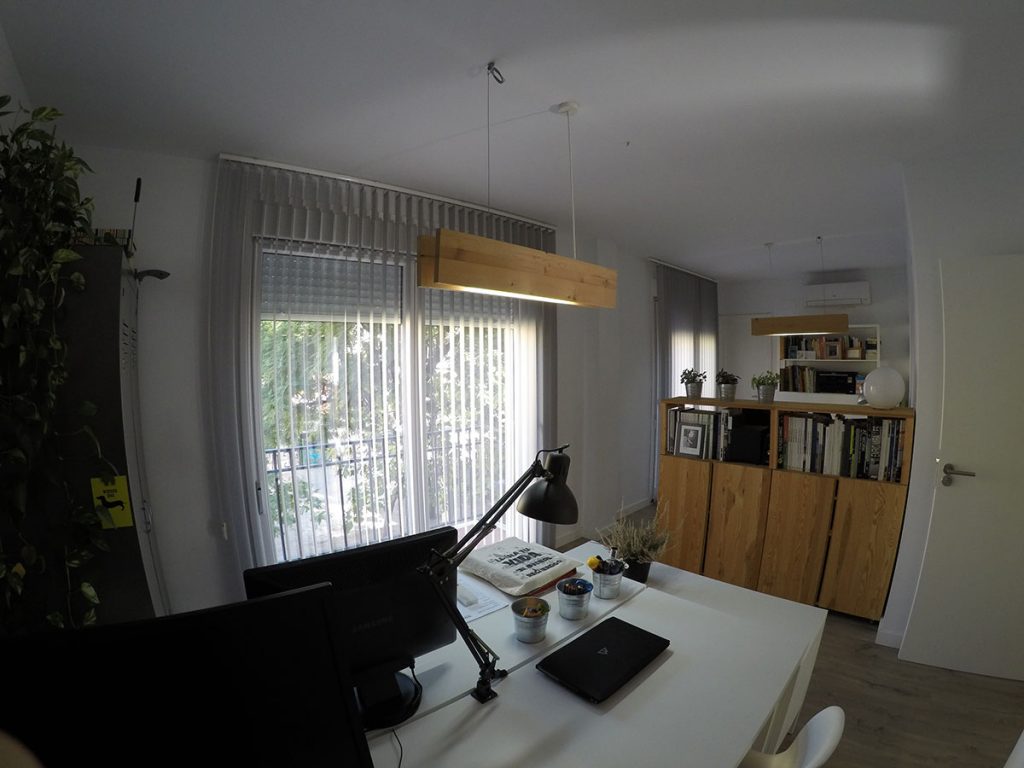 How, when and why Nacho Villegas  · Architectural visualization Agency is born?
It arose formally year ago and a half as evolution from what already was coming doing so much of independent form as with Jose Lozano in the study of infografías modela2.
Why this approach of the profession?
Since I understand everything it is a fruit of worries and personal bets, besides the inevitable natural selection. Throwing the sight behind I realize that already I liked the photography or the programming from small, to it you add the passion for them 3d, the good architecture … and it turns out that what we do has a bit that to see with all that.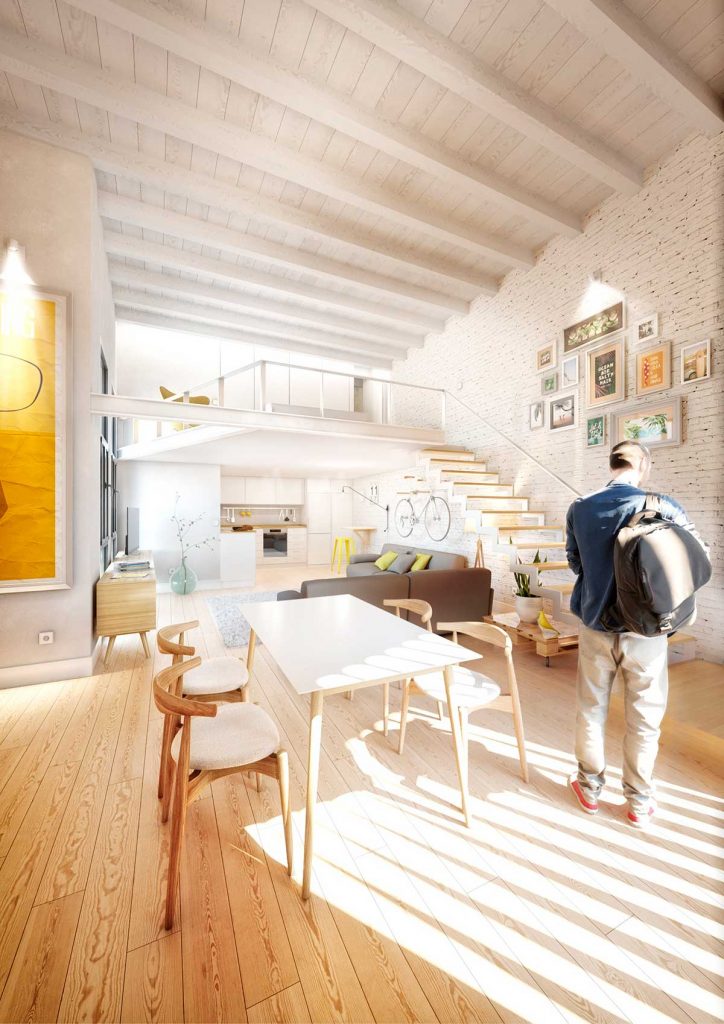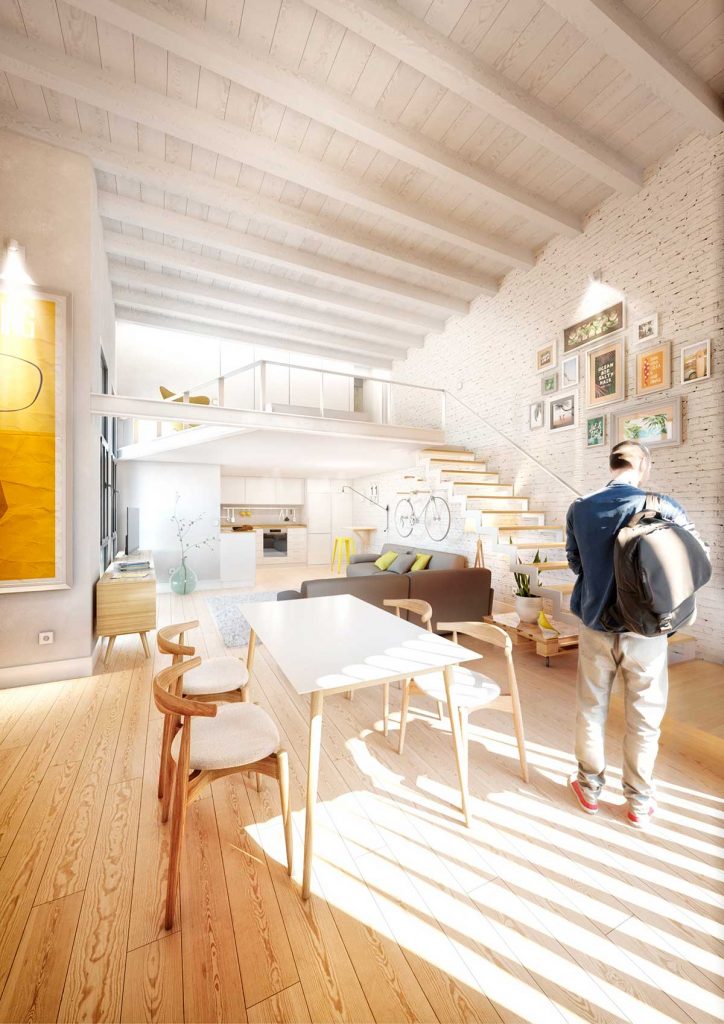 How is it day after day in the office? How do you organize?
We are in the habit of saying that we have European schedule, but of arrival to the study, not of exit je je. In the first hour we comment brief on the orders in process, you doubt and we organize the tasks with a view to the next deliveries or meetings.
The distribution of tasks is done depending on the calendar and the size of every project. Until the order is very small the habitual thing is that several members of the equipment take part in every project, this helps us to optimize the times of delivery and the quality of the result.
What processes do you follow? What situations are you in the habit of being?
Continuing with the organizational topic we have a protocol of processes and internal communication that we follow during all the phases of every order. This happens for systematizing and to unify criteria so much to name files and folders, as for annotating every input (feedback, he doubts, etc) in a shared document. Of this form every member of the equipment knows at all time what stays for doing, where there is the material that he needs, what the client has said … without need to ask to the rest. With this I do not want to say that we should not speak strictly between ourselves jeje, apart we communicate to alive voice and listen to music, specially Carnivals, but it is another topic.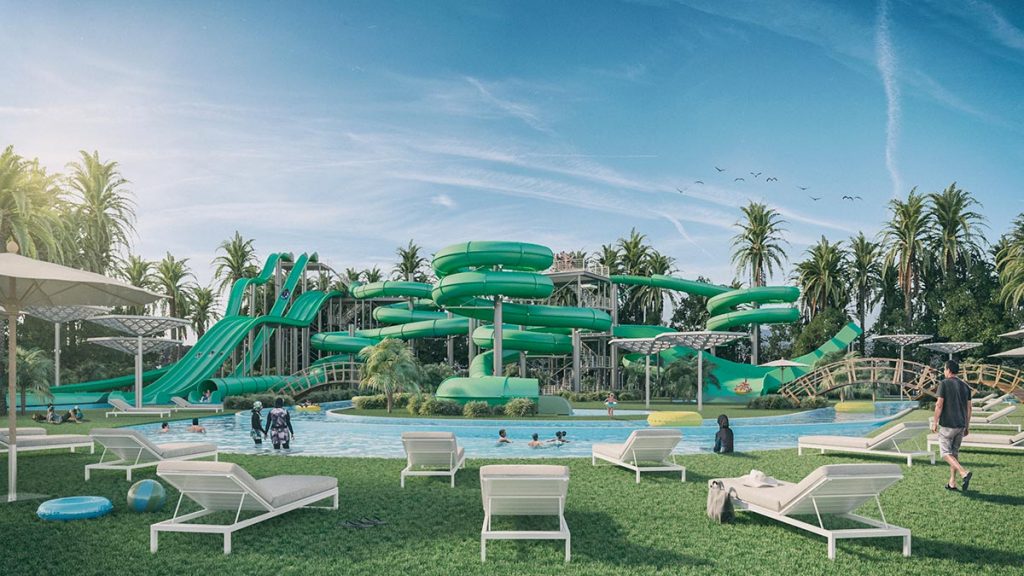 What clients' segment is it directed?
We are specialized in projects type retail/comercial and contests of architecture, though we realize all kinds of orders for very diverse clients, from Fraternity up to Multinationals. A today we think that we must be capable of fitting our processes and structure to every order, independently of his size.
Which are the orders more defendants?
Lately they are calling us very much for promotions of housings, though there are in the habit of being a more or less constant demand of commercial projects and contests of diverse nature.
How do you use the new technologies?
They are an essential part of ours day after day. We try to be updated always and to do a correct and meaningful use of the available tools. For very well that controls these topics there is always a part offline / physical / physical thought that he it accompanies, because of it they are important but they it are not quite.
Has "network" facilitated your labor?
It does not fit doubt. So much the clients with whom we work as the own equipment and the projects that they entrust us are relocated largely. Though there is not alone the Network but the type of connection that you have, until three months ago we had a connection of 6mb of descent and 0 '4mb of raise, now with optical fiber 'there is no color'.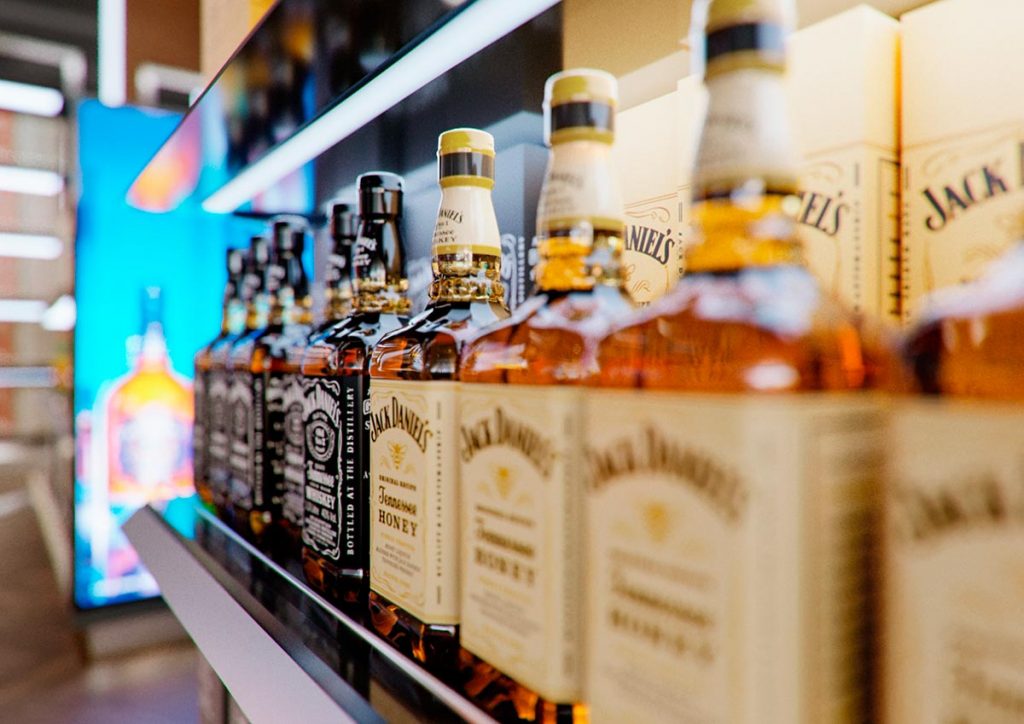 The architecture, it has opened many fronts of battle (LSP, Bologna, unemployment, labor precariousness, Spades, ETSAs, emigration, communication, etc), will not they be too much for the existing polarization inside the same one?
The union and the communication do the force, from there …
How do you see the future of the architecture? And that of the profession?
Every time I value more the capacity of management and of overall view of the architects.
What improvements you believe that they are fundamental and that they should be started of immediate form?
Unification of the criteria of valuation of orders, from the minimal fees up to the production of mechanisms to protect the group.
After your experience abroad how do you value it?
To travel opens the eyes you, literally. We all should travel more, and if in better bicycle.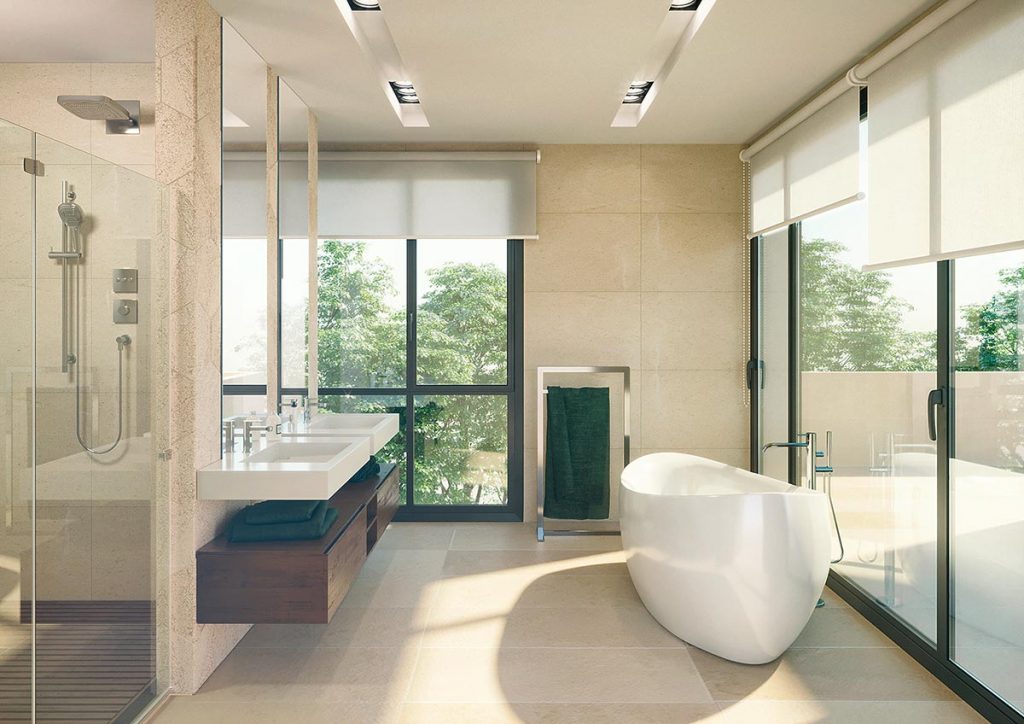 What do you think of the architects who "undertake" in new fields?
It seems to me to be marvellous, it is not necessary to stop doing things especially if they do illusion to you, already the life will decide for you as a great friend says.
Are you satisfied with the path realized till now? What projects of future do wait?
Throwing the sight behind I have had the occasion to have taken part in very interesting projects and to have known big friends for the way. I hope that it continues being like that in forward, little by little.
To finish, what would you advise the current students and future professionals of architecture?
Agility, perseverance and managerial formation. It is not necessary to stop doing things, of being wrong and of straining always for the possible better thing doing them.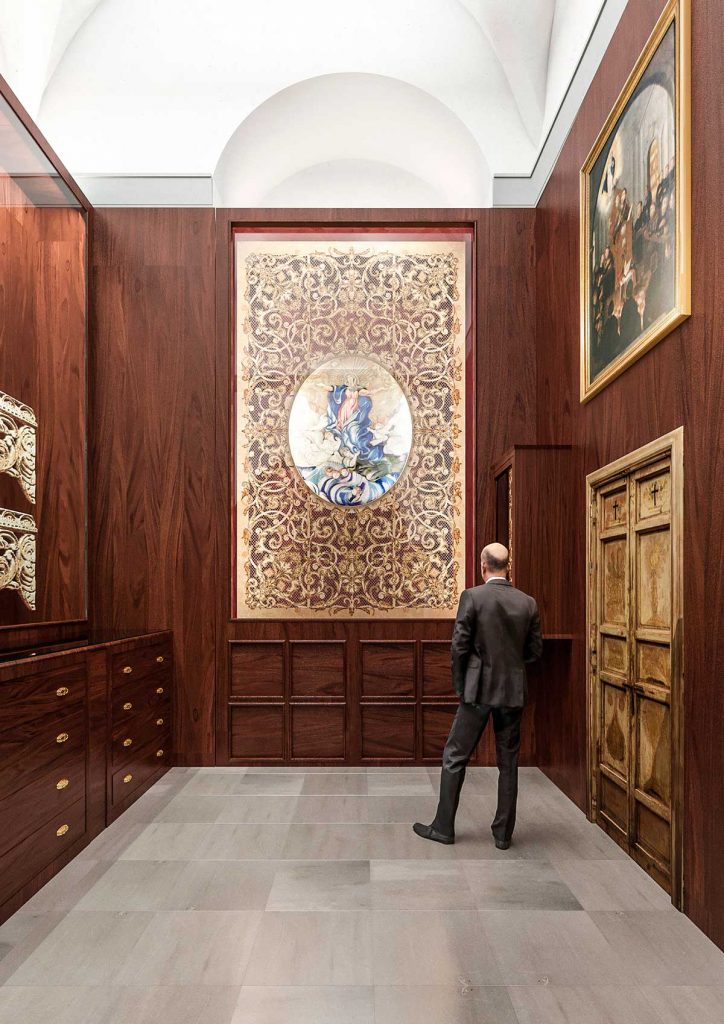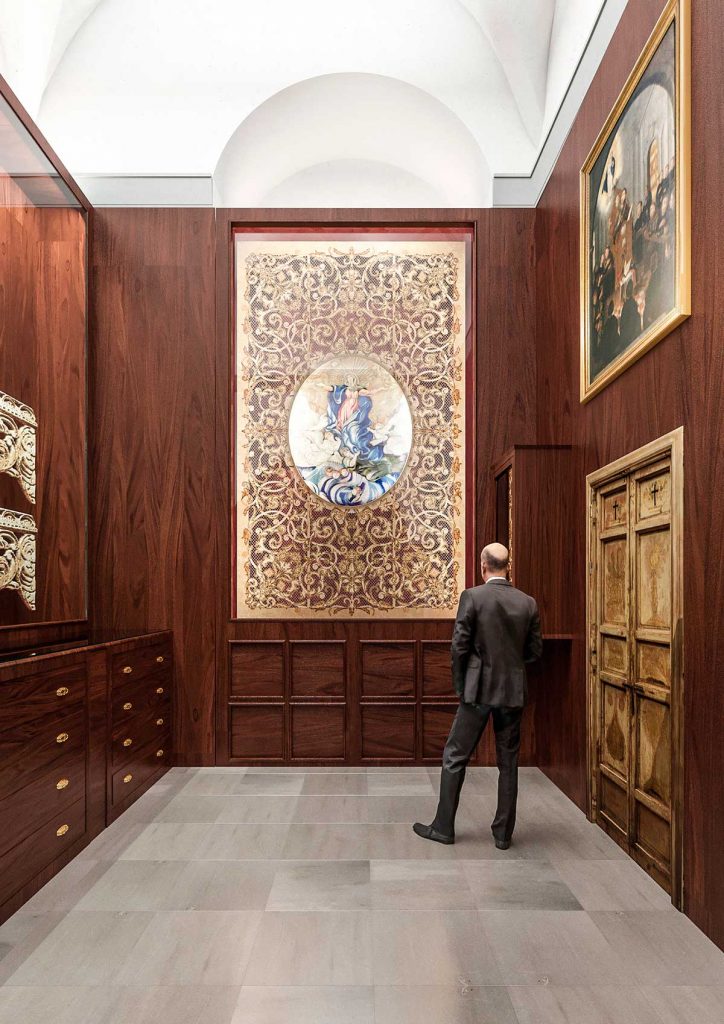 Nacho Villegas · Architectural visualization Agency
December, 2017
Interview realized by Ana Barreiro Blanco and Alberto Alonso Oro. To be grateful for Nacho his time and predisposition with this small space.