In the decade of the 20 there was two big contests where the new ideas that floated in Europe put  to proof: the Contest of the Chicago Tribune (1922) in Chicago and the contest for the Palace of the Society of the Nations (1927) in Ginebra. In both, big resolutions of the modern teachers fell in front of the most conservative positions; in the Swiss case, pushed partly by Victor Horta. Him Corbusier concerned  for publishing the proposal sent, that is worthy of an analysis detailed.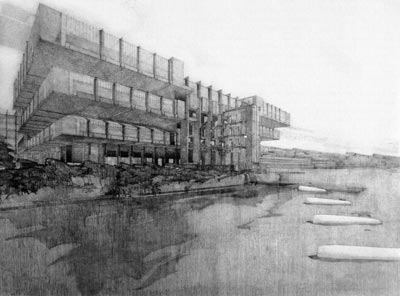 […]
MartínLisnovsky
+ article is published in arquitectura+historia
Búsqueda para satisfacer el conocimiento de la actividad arquitectónica y tangentes que se generan. La idea es crear un espacio para divulgar los diversos proyectos en busca de nueva inspiración y de intercambio.