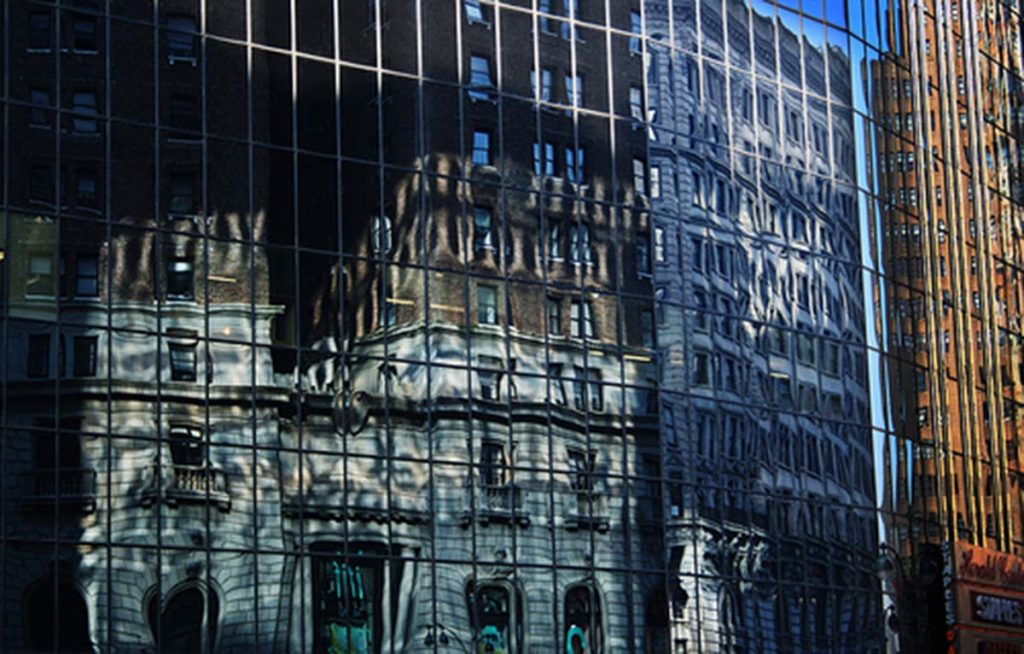 An article in La Ciudad Viva, entitled Transit Society of our friends StepienyBarno, triggers as always a chain of ideas. I was going to leave a comment on the web (I have proposed to stop using blog because it seems almost contemptuous …) but I prefer to develop a little more the topic and thus be a little more network.
With the article I am only partially in agreement. Lourdes and I studied Augé at the end of the '90s and it seemed to us then that he was not right. For us at that moment of innocence and intellectual flux there were spaces that Augé called "no places" and that nevertheless for us are loaded with meaning and meaning.
The lobby of the Schipol airport in Amsterdam that always meant a break in the limbo of temporary space that for us was the Erasmus period. The Burger King that was next to my parents' house, with which there were many endearing moments of my childhood. The seats of any plane, which allow a moment of reflection and very productive introspection …
If we spin it with the axiom that we wrote last week, we realize that the important thing in this hypermodernity is not the spaces, but the people. It is what catalyzes the enormous development that social networks have had. And that's where we should sing the mea culpa.
If the network has welcomed people and their events, it has achieved it by giving them space. Google has no noise, no superfluous ornaments. FaceBook is a collection of events, arranged in a flexible structure with a soft and friendly blue and light blue colors.
The spaces in the network, the places in which people relate and interact are stripped of meaning. The meaning of these spaces is given only by the events that take place in them.
This is the argument that leads us to direct our work to what we call hipoarchitecture. An architecture with lowercase, that becomes a space for events and that she considers herself as usable and not as functional, that is a tool and not an end. In short, an architecture that serves people and not itself.
Miguel Villegas, architect
Publisher in arquitextónica
Sevilla, february 2010