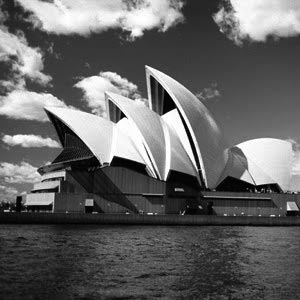 Utzon Left his footprint.
But, as they did Gabriel García Márquez with One hundred years of solitude or Rachmaninoff with his second symphony, bequeathed us generously a grandísima master work. Certainly imborrable.
A piece in the puzzle of our culture whose length dilutes  in the time.
Few works have been so iconic, so representative of his geography. So inténsamente hit and "original" as Sydney Opera House.
And it fits to ask where it roots his tarpaulin. Where confluyen exactly the creativity of his author with the public interests of his emplazamiento. Reason "arrives" so deep.
Utzon was Danish. It was coming from a family of outfitters and naval architects and, in fact this it was, for pure symbiosis, his first vital and professional attention.
The evocation of the sea and his appliances, his language and wisdom, they accompanied him in a natural way during all his life. His extensive career like architect is not understood without recognizing the force of his sensibility to the hypnotic presence of the sea. His forms and goblins.
We might see in this place certainly animal something, powerfully wild. We might recognize in this building the spherical hydrodynamic forms of the hulls of the ships, or his tense candles swelled by the wind. His colors and textures come closer the epic contemplation of sharp cliffs invaded by the white and brilliant foam of the vertical waves in tempest.
In a luck of brilliant alienation the architect joins his memory with his skill, his sensibility with his to know, his heart with his head and of his alchemy it turns out to be a prodigy.
So inexplicable as evocative.
Scissors in hand.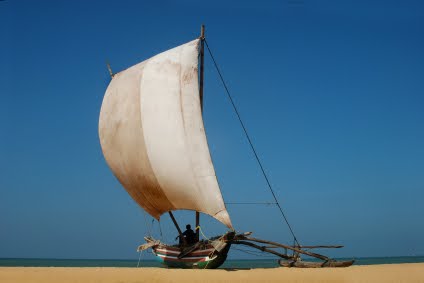 Sergio de Miguel, architect
Madrid, march 2010
Ph.D. Arquitectura, Universidad Politécnica de Madrid, (ETSAM) 2016.
M.A. Arquitectura, Universidad Politécnica de Madrid, (ETSAM) 1990.
Profesor en la Universidad Politécnica de Madrid, (ETSAM) desde 1995.