"The beauty is not a place where the cowards are going to stop"

Antonio Gamoneda
In epochs of crisis and of vacuous words, the beauty is an attribute that some of they of them consider to be superfluous.
Others already have separated it as a banal term, developing in the last times an aesthetics kitch, of nature Disney or her considering as a formula to satisfy to the "majority" (bowl, it is supposed), wrong and equivocal meaning, since it delivers to this majority a quality that him does not belong. The majority, on the contrary, loves the beauty, both the interior of the persons and exterior (reflection of the first one). And in the architecture the same thing happens.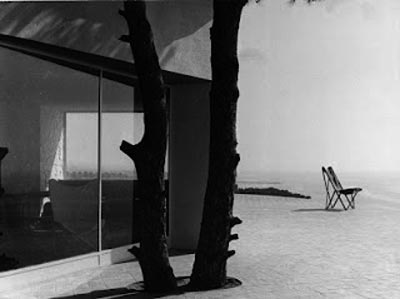 So much the aesthetics "glamurosa and luxurious", of impossible planes or of materials of the highest cost and not necessarily good, beautiful or sustainable, as the aesthetics "author of novels of manners" or simply ugly, it is choking to the population who needs a worthy and beautiful housing. Inside his simplicity. A few nice conference. Comfortable cocina. A white painting. Or an own quarter with a soil of wood where the children could play… Spaces for the rest and for the íntimidad. In the city, public places for the citizenship, where it could develop his playful, participative and daily essence. Places to recognize and to be recognized. And to feel well.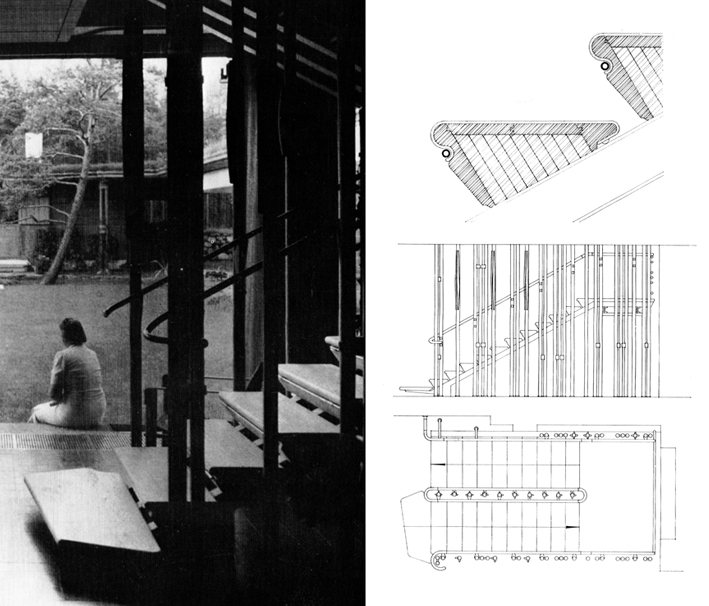 But this is not what exists. And we do not conform. The groups ermergentes that are pleading for a new way of understanding the space, urban or interior, also are understanding that in the last times – own of an urbanism over-excited and directed to obtaining the major economic earnings-, the aesthetic "speculative" age or of the "welldigger" who already says everything. And they bet for an aesthetics tied to the procumún and the collective participation.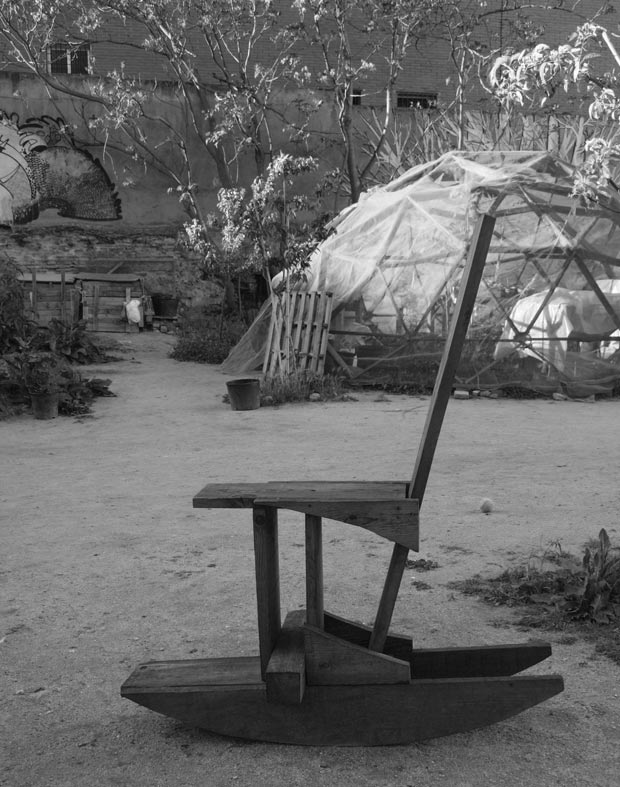 It is not possible to understand the beauty, therefore, as an added value as the VAT, but as an essential attribute of the things, of the spaces, of the fronts, of the cities, of the life…
The architecture has to be good, beautiful and useful. All these factors have to be had in account.
Cristina García-Rosales. architect
madrid. may 2012
Soy arquitecta (1980). Mis proyectos son muy diversos. En 1995 fundo el grupo La Mujer Construye, en el que ocupo la Presidencia.