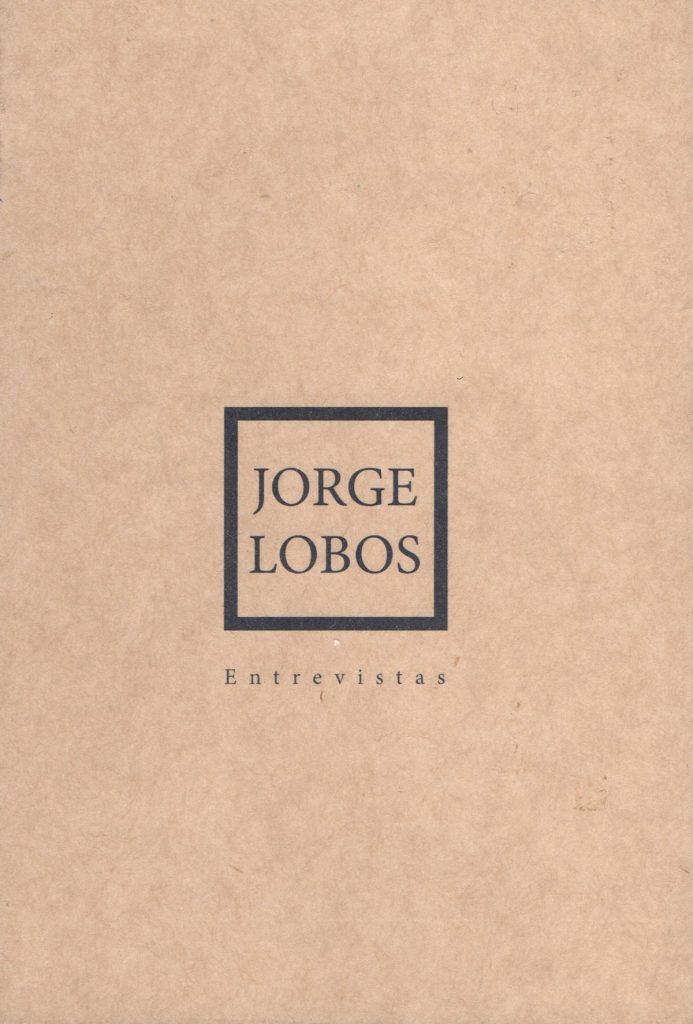 After finishing his architecture studies, Jorge Lobos travels to Chiloé to do a month's work, which would end up transforming into years. At that time he developed his architectural work in conjunction with the group of architects that was already in the area, and studied the culture of the territory, weaving the first ideas about what he would later define as "cultural architecture".
The work of Lobos has constantly shown a direction towards that or those who are outside of what were the research trends of the academy and the work of architects, both in Chile and in the world, areas in which it still predominates, although today to a lesser extent, formal work without major questions, focused on the artistic and aesthetic.
Little by little, the problems linked to overpopulation, the enormous inequalities between the inhabitants of the cities, the lack of housing and the increase of migratory masses all over the world, have led to a questioning of the approaches of the profession, which has put in the forefront a series of issues that fifteen years ago a very small number of professionals was already investigating.
The problems caused by humanitarian crises, as well as those new needs arising from the enormous migratory processes in various parts of the world, constitute situations over which the work of Lobos and the foundation "Emergency Architecture & Human Rights", has developed in recent years. Focused on the development of solutions applicable to different emergency scenarios and specifically for each territory and culture; two concepts that are, of course, fundamental in the work developed by Lobos since his time in Chiloé.
An essential part of its approach, when facing the problems caused by humanitarian crises, lies precisely in understanding the territory and culture, especially the latter, as a guide to architectural design, to the extent that through such notions it is valued and integrates an essential aspect: the future inhabitants of the project.
This approach was recognized last year at the XX Biennial of Architecture and Urbanism of Chile, giving the foundation the first prize in the exhibition for the project "100 aulas para refugiados"  in Jordan, a project under development to this day.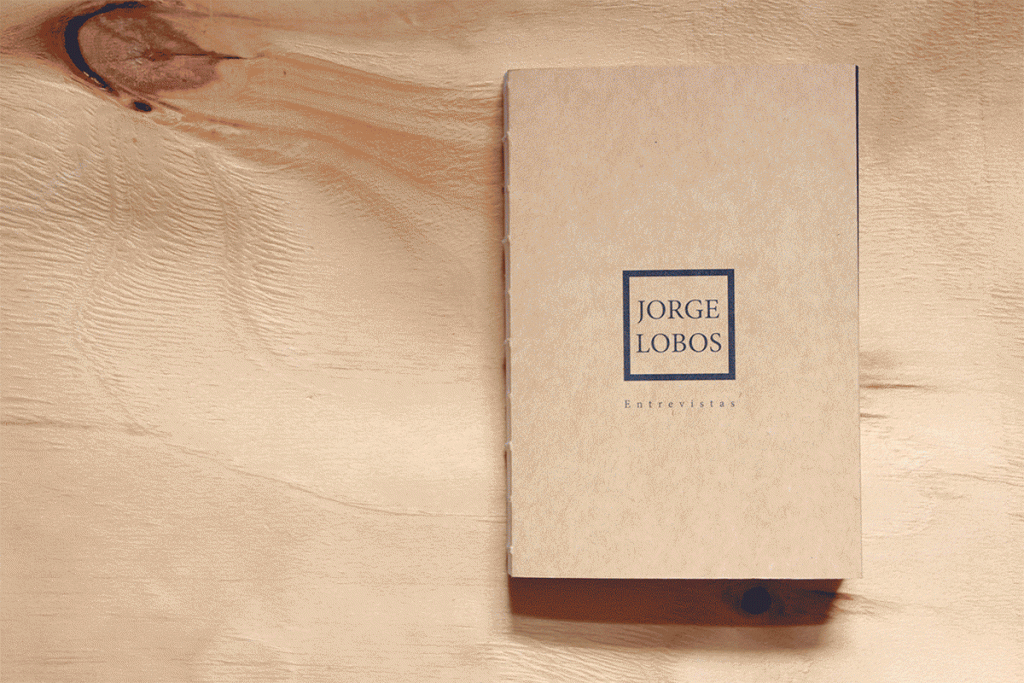 In the interviews presented here, conducted during January 2014 and April 2016, it is evident that this way of thinking and questioning the discipline, as well as the work of the architect in the project, are constant in the work and discourse of Lobos, a questioning and way of working that although it is not new, in these moments it acquires a greater value, since it generates new questions and contributes to a process of change of focus that has been developing very slowly the profession and the academy.
Búsqueda para satisfacer el conocimiento de la actividad arquitectónica y tangentes que se generan. La idea es crear un espacio para divulgar los diversos proyectos en busca de nueva inspiración y de intercambio.