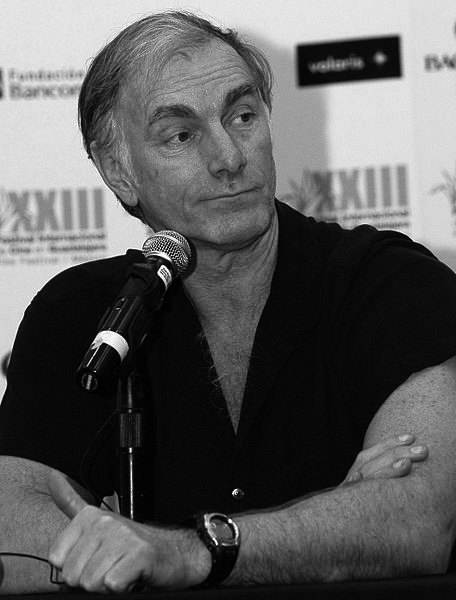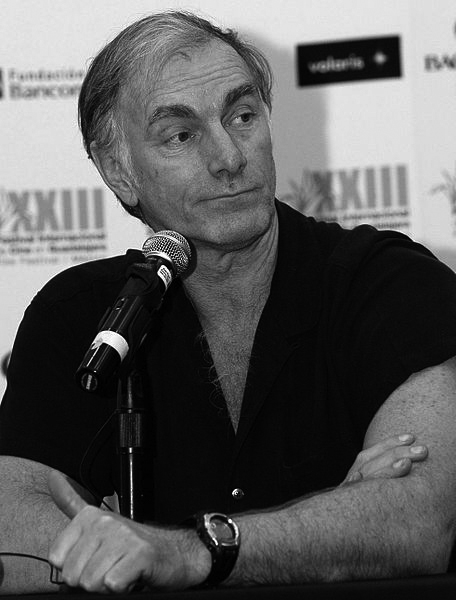 In a serie of income that I have named Architects and Filmmakers, that I began in 2011, I have been gathering opinions about architecture of the diverse directors like Woody Allen, Ingmar Bergman, Valerian Borowczyk, René Clair, Luigi Comencini, Dziga Vertov, Jose Luis García Sanchez, John Ford, Amos Gitai, Peter Greenaway, Abbas Kiarostami and Raúl Ruiz; the actress Viola Dana; as well as the essayist Sigfried Giedion.
Now I have found an interview with John Sayles done in the American Film Institute, in which he speaks on the architects, but related to the writing of the script, it is curious that in the last post that I have published in the same series, the dedicated one to García Sánchez, this one speaks about the relation between the brilliant Rafael Azcona, his scripts and the architecture.
Sayles was declaring:
«When you are writing for other persons you are basically the carpenter. You are not the architect. They tell you the house that they want and you say: "It Is nice, but if it indicates in this direction they are not going to have natural lighting up to after two o'clock", and they say: "it are It nice". It is what you do for them. I cannot manage to interfere emotionally when I am writing for other persons. I am helping to obtain his "green light" and to count his history. But you are using the same muscles that you use when you write your own material».
It seems as if Sayles was considering the carpenter less important that to the architect and therefore, the scriptwriter in the same conditions with regard to the director, but the truth is that evidently there are magnificent carpenters and terrible architects the same as happens with the scriptwriters and the cinematographic directors.
Jorge Gorostiza, architect.
Author of the blog Arquitectura+Cine+Ciudad
Santa Cruz de Tenerife, december 2015
Doctor arquitecto, proyecta y construye edificios y desarrolla trabajos de urbanismo. Desde 1990, publica numerosos artículos sobre cine y arquitectura en medios de su localidad, revistas como Nosferatu, Nickleodeon, Academia, Lateral, Cahiers du Cinema… y en varios volúmenes colectivos. Entre el 2000 y el 2005 dirige la Filmoteca Canaria. Imparte conferencias sobre arquitectura y cine en instituciones como el CAAM en Gran Canaria, la UIMP, el CENDEAC en Murcia, INCUNA en Gijón, Fundación Telefónica, la ETS de Arquitectura y el CCCB de Barcelona, las ETS de Arquitectura de La Coruña, Sevilla, Valencia y SEU madrileña, La Ciudad de la Luz en Alicante, la UNED en Pamplona, en varios colegios de arquitectos, así como en las universidades del País Vasco, Gerona, Valladolid, Málaga, Granada, SEK en Segovia y CEES de Madrid. Jurado en varios festivales cinematográficos, como los de Alcalá de Henares (2001), San Sebastián (2002), Sitges (2003), Las Palmas (2005) y Documentamadrid (2005), y comisario de las exposiciones Constructores de quimeras. (Centro Conde Duque, Madrid, 1999) y La arquitectura de los sueños (Capilla del Oidor, Alcalá de Henares, 2001).
He publicado bastantes libros y muchos artículos, he impartido conferencias, he sido comisario de exposiciones y jurado en muchísmos festivales. Si quieren saber más no duden en consultar mi blog ARQUITECTURA + CINE + CIUDAD.