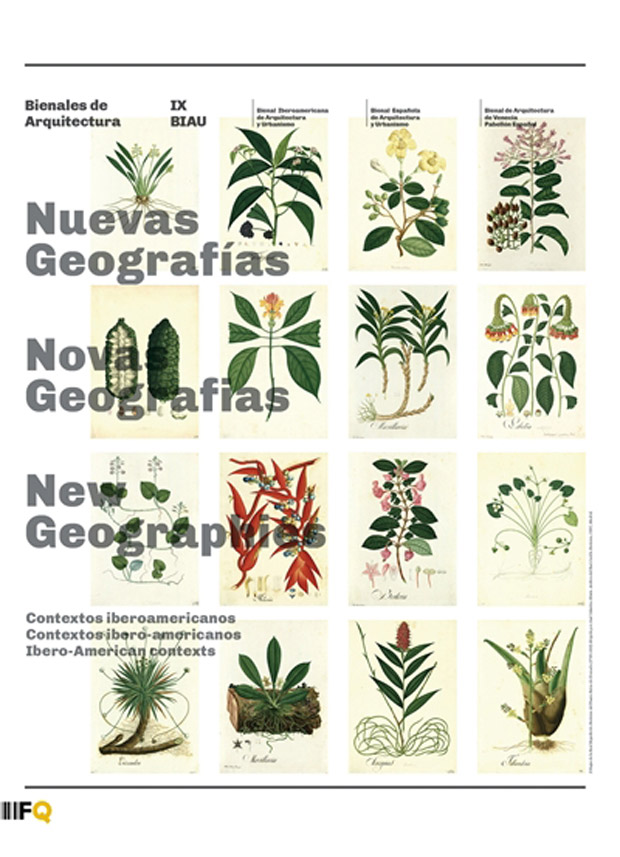 The newspaper of The Biennial Latin-American IXth of Architecture and Urbanism carried out in October, 2014 in Rosario's city, Argentina, gathers 30 works rewarded in the present edition, chosen between more than 1.000 presented offers. The above mentioned works suppose a reflection of the best projects of architecture and of urban design that incorporate the contexts and the social, technological and climatic demands in the scale of the architecture. Likewise, there have been rewarded initiatives and territorial and urban strategies that new geografías help to construct incorporating the requirements of the infrastructures, solving economic tensions, valuing the only ecologías of Latin America and favoring the social cohesion.
The newspaper in addition includes the biography and the detail of five Fruto Vivas's works, Latin-American Prize of Architecture and Urbanism close to the texts on the topic of the IXth BIAU of Neat Francisco Burgos y Ginés, the directors of the edition, and the texts on the exhibition carried out in the Biennial show, for FRPO, equipment that realized his concept and design.
Búsqueda para satisfacer el conocimiento de la actividad arquitectónica y tangentes que se generan. La idea es crear un espacio para divulgar los diversos proyectos en busca de nueva inspiración y de intercambio.