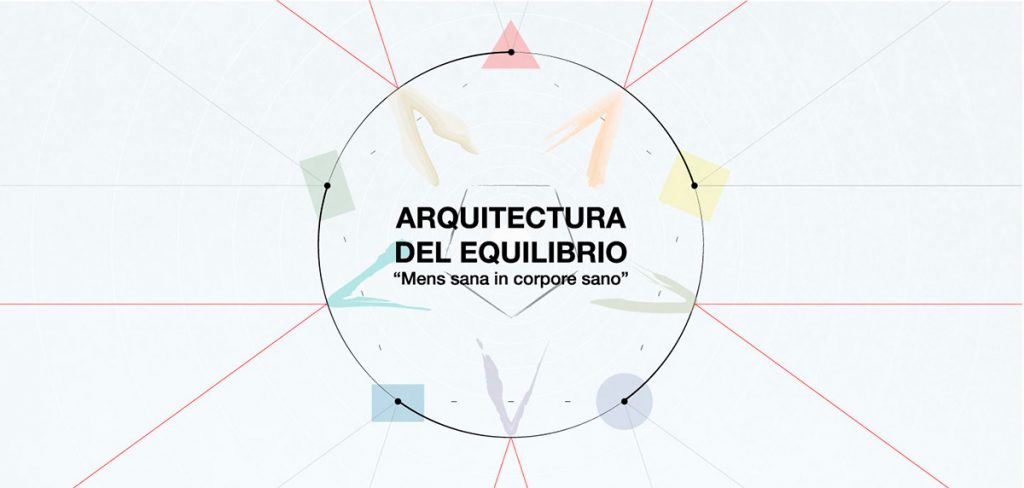 One more occasion, Matimex wants to recognize the excellence in the architecture and presents 3 ª summons of the International Prize of Architecture, dedicated in this occasion to the Architecture of the Balance "Mens sana in corpore sano".
Many architectural spaces devote themselves total or partially to the search of this balance: sports spaces, gymnasia, centers of alternative therapies, spas, hotels destined for the well-being, institutes of beauty …, besides those centers dedicated fullly to the health and the treatment, between many other options.
The new subject matter, on the holistic well-being, will be the protagonist of the challenge of projecting a space or recovering the existing one which design is included inside one or several of the notable tipologías (libraries, educational centers, gymnasia, institutes of beauty, sanitary centers, between others) or that turns on the principal topic of the contest.
The company, which forms a part of Iris Ceramica Group, wants to show once again the support to the environment with the receipt of these projects and the constant evolution of the contest. The use of the material will be born in mind with finished Active Clean Air & Antibacterial Ceramic, as well as the selection in the project of ceramics with certificate READ or BREEAM; also there will be valued the quality, originality, creativity and good use and conditioning of the products of the group.
This prize is directed professionals and students of the world of the architecture, technical architecture, the design, the interior design, the engineering and any profile that is alike these characteristics.
The juror entrusted to value the projects consists of professionals of great recognition worldwide linked directly with the architecture, the design and the sustainability:
· Federica Minozzi. Representative adviser of Iris Ceramica Group.
· Juan-Luis Grafulla Gaspar. Counselor and General manager of Matimex.
· Nini Andrade Silva. Works as interior and painter. General manager of Plough Architects in Mexico.
· Jacinto Arenas Serna. General manager of in Mexico.
· Carlos Lamela de Vargas. Architect. President chairman of Lamela Studyr.
· Isabel López Vilalta. Socia Founder of Isabel López Vilalta + Asociados.
· Carlos Martín Ramírez. The director of L35 Architects in Madrid.
The prizes understood with clear quantities, which will be granted are the following ones:
Category Professionals:
1er prize: 3.000 €
2º prize: 1.000 €
1er Second prize: without economic remuneration
2º Second prize: without economic remuneration
· Category students:
1er prize: 1.000 €
2º prize: 500 €
The inscription and project delivery will be realized from January 30 to May 8 across the web page of the contest. Any information related to the same one will be able to consult in the web.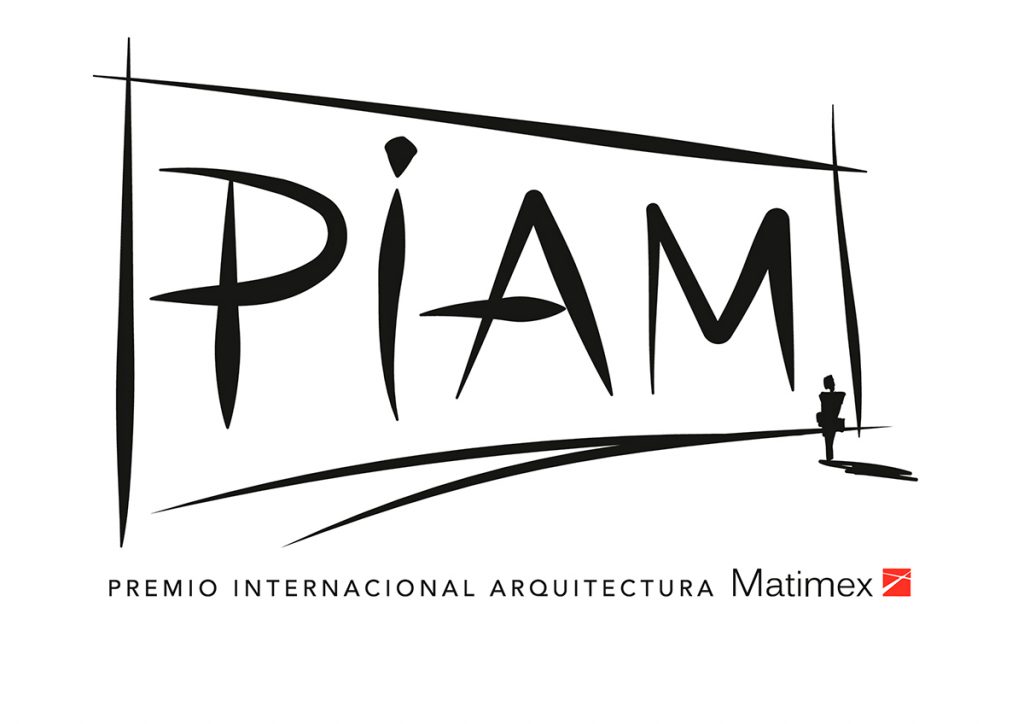 Búsqueda para satisfacer el conocimiento de la actividad arquitectónica y tangentes que se generan. La idea es crear un espacio para divulgar los diversos proyectos en busca de nueva inspiración y de intercambio.