The Association of Students and Young Architects ASEJA summons the Congress III National of the Future of the Architect.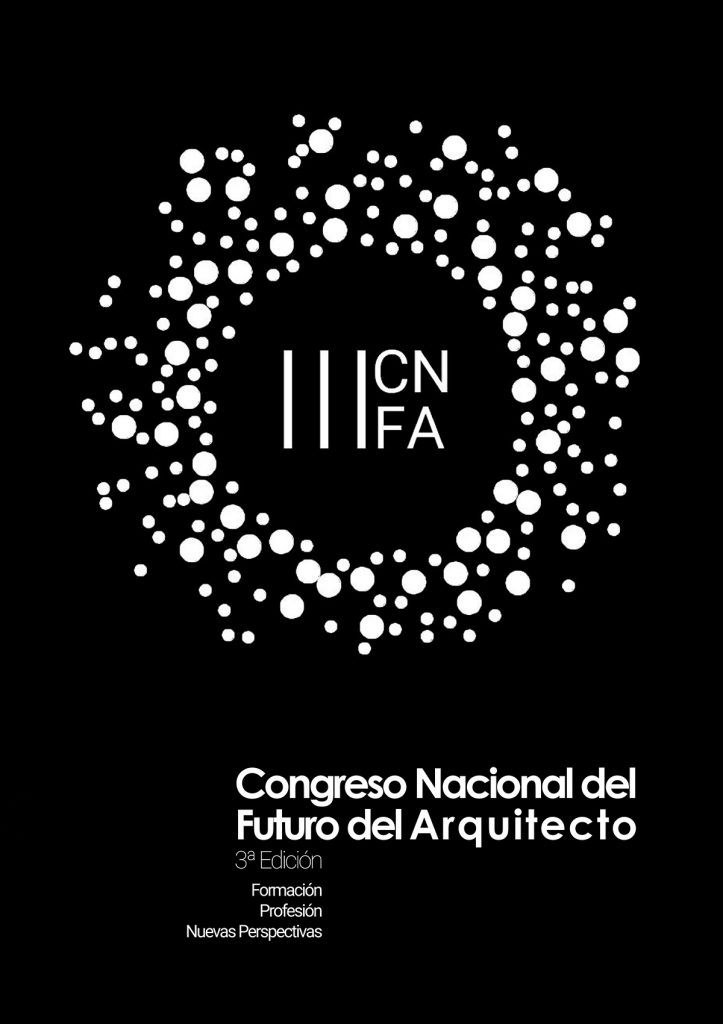 The professionals of the architecture will debate on the 11th, April 12 and 13 in the from Granada capital on the condition of the profession, the formation of the architect and the new perspectives of the sector.
A congress that will agglutinate professionals and students come from the whole Spanish territory and that tries to assemble in the same forum professionals, representatives of the profession, of the universities and of the public administrations entrusted to regulate the profession and the architecture in our country. It will possess a structure of round tables the first days, and important personalities and organizations of the world of the architecture in our country will attend the same one.
One of the principal innovations in this edition of the congress has been the introduction of Espacio de Emprendimiento that will allow to connect the Young persons and other assistants with companies and experts on emprendimiento, coorganizado together with enterprising UGR. A central activity in the programming since
'the architects we have a wide and many-sided formation that gives us skills and skills to solve different problems of a creative way. We have to learn to apply our creativity to land in the managerial world and to soak in the enterprising culture'
Jorge Contreras Ubric comments us, president of the Association of Students and Young Architects ASEJA and coordinator of the congress.
Also there has been known the topic that will be present in the Espacio Comunica that in this third edition it will turn on the 'universal Accessibility and the design for all', coorganizado together with The Accessible City, it will be allowed that expert of the area of the accessibility they expose his investigations and remember in the context of the forum, the importance of the social responsibility of the architects with the company.

The Association of Students and Young Architects is an organization overturned in the accomplishment of different projects in the area of the architecture in the local and global plane, in collaboration with diverse organizations and institutions. At his daily activity they are employed in establishing links of connection between the academic and professional world. He is an association directed and managed by young architects and students of architecture.
All the information in  iiicnfa.asejagr.com
Búsqueda para satisfacer el conocimiento de la actividad arquitectónica y tangentes que se generan. La idea es crear un espacio para divulgar los diversos proyectos en busca de nueva inspiración y de intercambio.