Coinciding with 10 ª edition of the Máster Laboratorio of the sustainable housing of the 21st century we organize an international meeting that has as aim open a space of international reflection on the collective housing.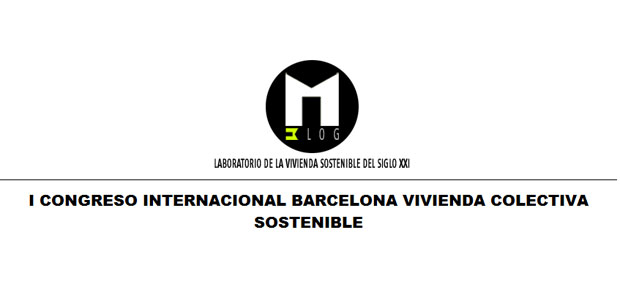 The Congress will be carried out in the Technical Top School of Architecture of Barcelona-UPC, from February 25 to February 27, 2014.
From February 17 to February 24, there will carry out a project workshop directed by Juan Domingo Santos and Carmen Moreno Alvarez of inscription opened with limited squares.
Búsqueda para satisfacer el conocimiento de la actividad arquitectónica y tangentes que se generan. La idea es crear un espacio para divulgar los diversos proyectos en busca de nueva inspiración y de intercambio.