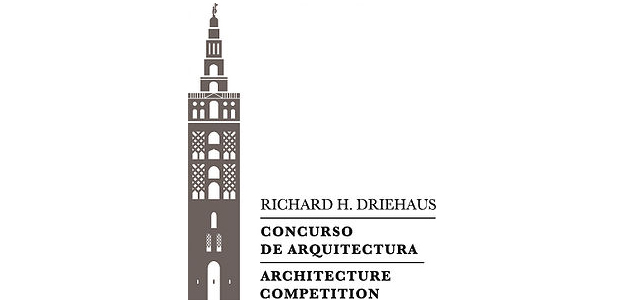 They let's sense beforehand the I Richard H. Driehaus Architecture Competetition, inviting them to take part and to spreading the initiative between whom they could be interested.
It is a question of an International Contest directed to promoting the practice of an architecture and an urbanism that they preserve and give continuity to the local traditions.
It has two phases:
– The first one of search of possible topics and emplacements. For it we encourage to the Spanish municipalities to which they present proposed before next October 3. Of all the presented ones, an international juror will select three locations.
– Later there will be summoned an international contest of architectural and urban design, in which the best project will be rewarded for each of three selected emplacements, by an endowment of 12.000 Euros. In addition, the juror will be able to grant up to three mentions of 2.000 Euros for every location.
In the web they will find the bases to take part in the first phase of the contest.
The Contest has been organized, thanks to the support ofRichard H. Driehaus Charitable Lead Trust, por INTBAU (International Network for Traditional Building Architecture and Urbanism), el Ministerio de Fomento, a través de la Dirección General de Arquitectura, Vivienda y Suelo, el Ministerio de Educación, Cultura y Deporte, a través de la Dirección General de Bellas Artes y Bienes Culturales y de Archivos y Bibliotecas, el Premio Rafael Manzano Martos and theConsejo Superior de Colegios de Arquitectos de España.
Búsqueda para satisfacer el conocimiento de la actividad arquitectónica y tangentes que se generan. La idea es crear un espacio para divulgar los diversos proyectos en busca de nueva inspiración y de intercambio.