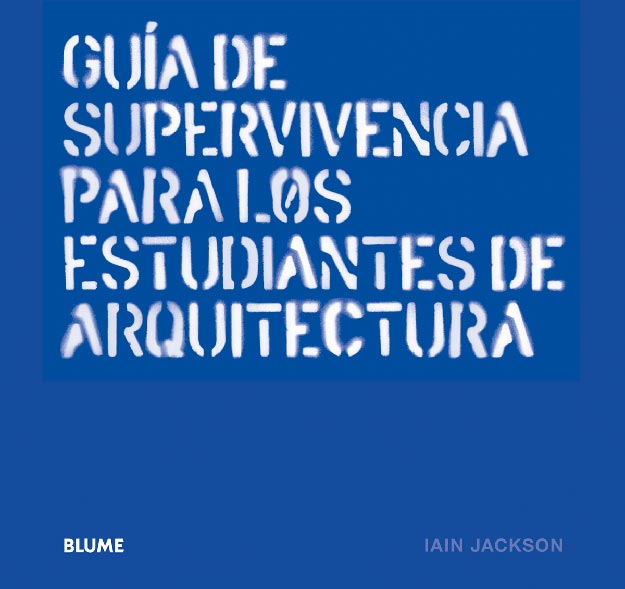 The students of architecture commit the same mistakes year after year and forget the same essential elements at the moment of being employed at the study.
In this practical guide basic advices and suggestions are provided to help the students to extract the maximum profit of his work, all this accompanied of ingenious and beautiful illustrations realized by the own author.
Every page offers an essential advice related to the foundations of the architecture.
The principal aim of this book is of using as help at the moment of planning and to improve the aptitude to report and to express ideas. Almost everything what it explains and illustrates treats itself daily in the powers of architecture of the whole world: use it like memorandum in tutorships and evaluations to be able to take part in the most agreeable and challenging task that is the design of spaces and to communicate without effort what wants to transmit.
Use this beginning, recommendations and directives to give him form to his own designs.
Iain Jackson is a lecturer, Director of studies and architect in the Liverpool School of Architecture.
>
Búsqueda para satisfacer el conocimiento de la actividad arquitectónica y tangentes que se generan. La idea es crear un espacio para divulgar los diversos proyectos en busca de nueva inspiración y de intercambio.