Google Earth Pro has eliminated his annual subscription of 350 Euros and now it is liberated for the disposition of all his users. Beyond providing images, detailed maps, the area and the model construction 3D about the world, the version Pro de Google Earth is particularly suitable for the planning of projects and the investigation.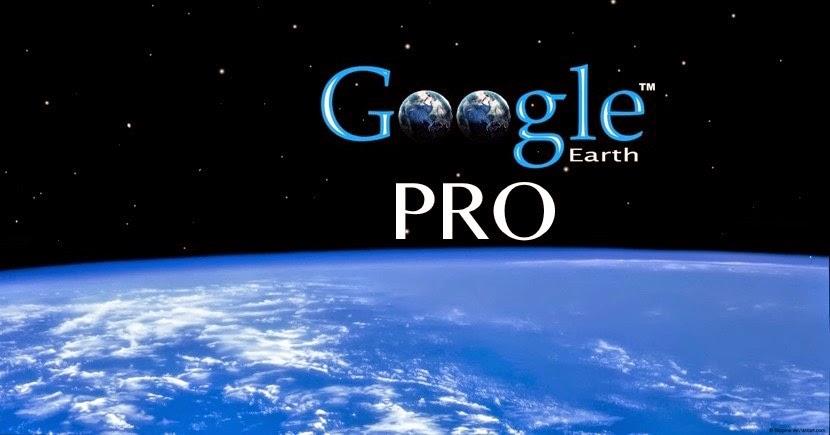 Unlike his tools standard, the version Pro allows to the users to stamp images to 4800×3200, to matter and pinear thousands of directions in the map at the same time, to capture videoes HD of what is on screen and to measure easily distances and areas with polygons, circles and more, instead of with only lines or ways.
It enters this brief form to unblock the version with his applications Pro.
As soon as you enter, you do not have to refill it, only it follows the instructions.
Búsqueda para satisfacer el conocimiento de la actividad arquitectónica y tangentes que se generan. La idea es crear un espacio para divulgar los diversos proyectos en busca de nueva inspiración y de intercambio.