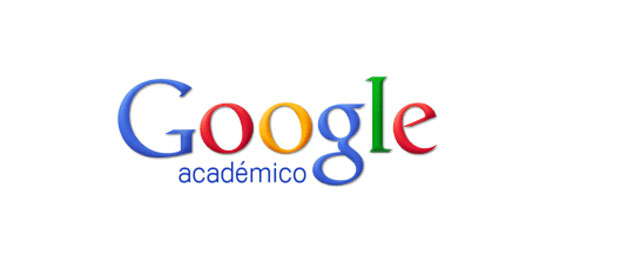 What is Google Académico?
Academic Google allows you to look for specialized bibliography of a simple way. From an alone site you will be able to realize searches in a great number disciplines and sources like, for example, studies checked by specialists, thesis, books, summaries and articles of sources like academic publishing houses, professional companies, warehouses of preliminary impressions, universities and other academic organizations. Academic Google helps you to find the most relevant material inside the world of the academic investigation.
Google Académico's characteristics
– Seek in diverse sources from an alone site.
– Find academic documents, summaries and appointments.
– Locate academic complete documents across your library or in the network.
– Obtain information brings over of academic key documents in a field of investigation.
How do articles qualify?
Academic Google arranges the results of your search on order of relevancy Like that, as it happens with the web searches in Google, the most useful references will appear to the beginning of the page. The technology of Google's ranking takes in consideration the complete text of every article, as well as the author, where it was published and with what assiduity it has been mentioned in other specialized sources.
Academic Google is similar in function to the already available Scirus of Elsevier and CiteSeer.
Búsqueda para satisfacer el conocimiento de la actividad arquitectónica y tangentes que se generan. La idea es crear un espacio para divulgar los diversos proyectos en busca de nueva inspiración y de intercambio.