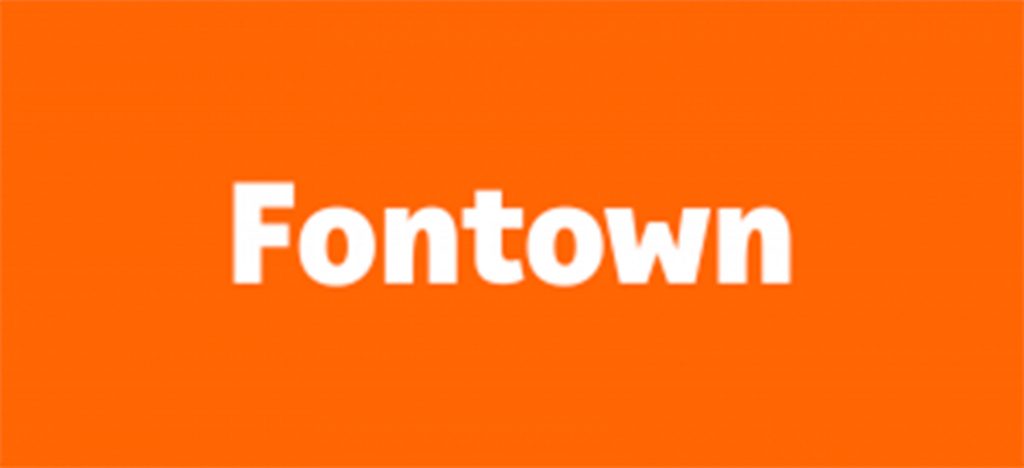 Find the type you are looking for.
Fontown is a catalog of ready-to-use fonts using a desktop application that allows you to organize and share your fonts. Available for design teams and students.
Tool made by designers, for designers. It contains useful features to help you work with ease from the start.
Catalogue.
Enjoy thousands of fonts by subscribing to our plans. Or simply start free with a selection of quality sources for free use.
Web fonts.
Use the entire catalog in your online projects as well. Generate CSSs with ease to give coherence to your desktop and web works.
Manage your types.
Increase your catalog using Fontown as a font manager with your own fonts and synchronize them wherever you use the application.
Filters.
Save time searching for the correct typeface for your projects by using the integrated filters in the application. No more infinite scrolls!
Constant news.
New sources and functionalities will appear in your application without you having to ask for them.
Install fonts easily.
We were in your place, we understand you. From now on you are just one click away from installing any source. Activate the typography that best fits your idea and appear instantly in the program you are working with.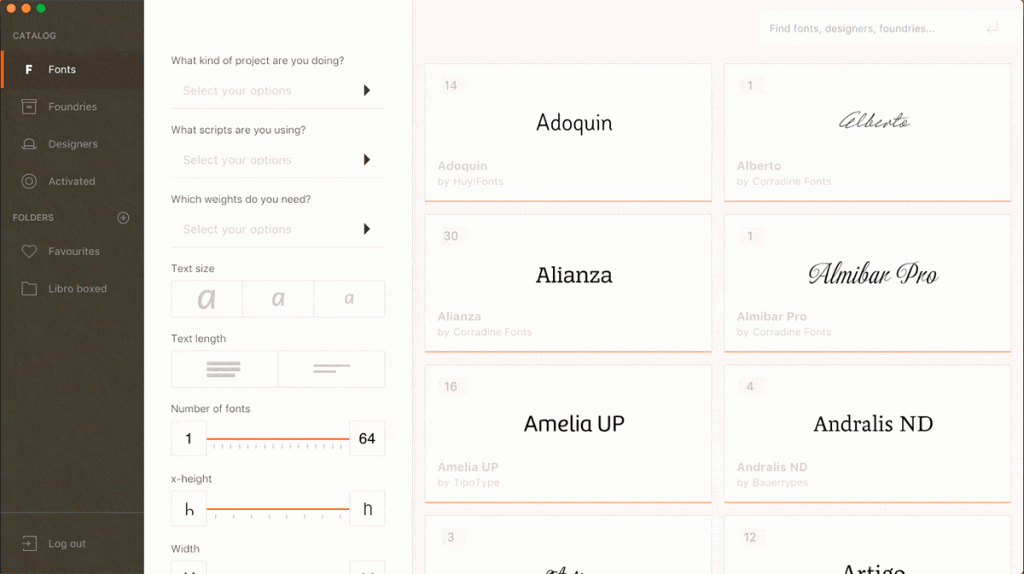 All in one place.
Browse through our exclusive content reviewing use cases, watching videos and reading articles about each family of sources. Save time by deciding which type is the best option for your jobs.
Better in company.
Create folders to organize the collections of sources that you have selected for your projects and share them with your teammates. Fontown can be used in both Windows and Mac. In the office or remotely, work with your team!
Búsqueda para satisfacer el conocimiento de la actividad arquitectónica y tangentes que se generan. La idea es crear un espacio para divulgar los diversos proyectos en busca de nueva inspiración y de intercambio.