Five is a publishing experiment. And if we try to see what happens if five head-boards with completely different contents we join and throw the only magazine? And we did it. The result is called Five and in her you will be able to read articles of culture, science, politics, trends, economy, sports and inspiration.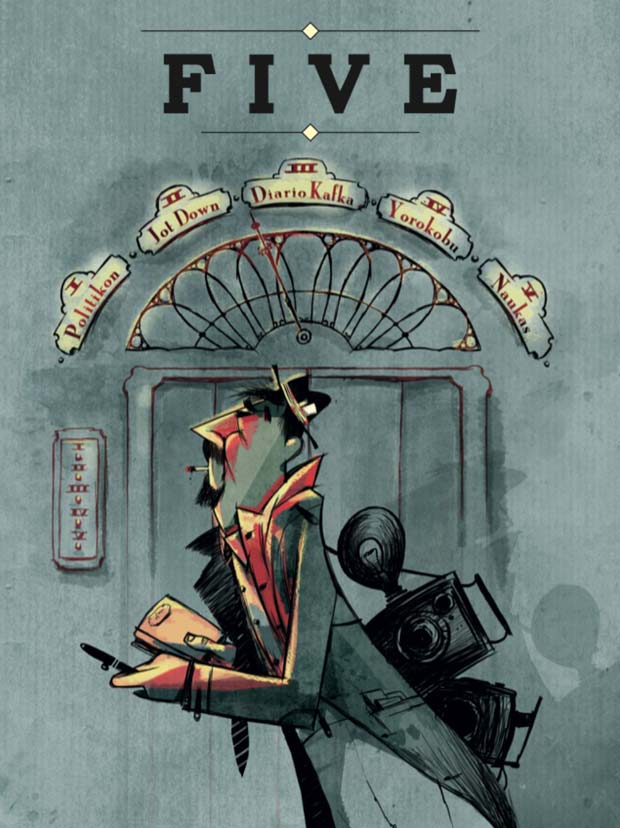 Actually, five magazines that Five forms, yes it has things jointly. Everything they are of recent creation and understand the journalism and the distribution of contents of a form different from the traditional vision of the conventional means.
Every way has taken responsibility of the content of his section, whereas the design and the layout have been realized by Brands and Roses – (Luis B, (Yorokobu) and Maykel Lima (the rest)-.
The result has been a magazine of 256 pages without an alone advertisement that sells in bookshops and in Jot Down's digital shop.
[…]
+ article is published in yorokobu
Búsqueda para satisfacer el conocimiento de la actividad arquitectónica y tangentes que se generan. La idea es crear un espacio para divulgar los diversos proyectos en busca de nueva inspiración y de intercambio.