The third edition of the INTERNATIONAL FESTIVAL OF CINEMA AND ARCHITECTURE (FICARQ) celebrates from 6 to 12 of Julio (2015) in Oviedo. It is a question of looking for the links between the cinema and the architecture giving format to a type of Festival cinematográfio where the SPACE is a protagonist and where, for a few days, Oviedo and the Asturias, they place in the epicentre of the cultural international activity. Because of it, one of the principal aims is to frame the FICARQ in a network of Festivals of Cinema and Architecture that are celebrated about the world since are: Rotterdam, Venice, Populates, Chile or Lisbon.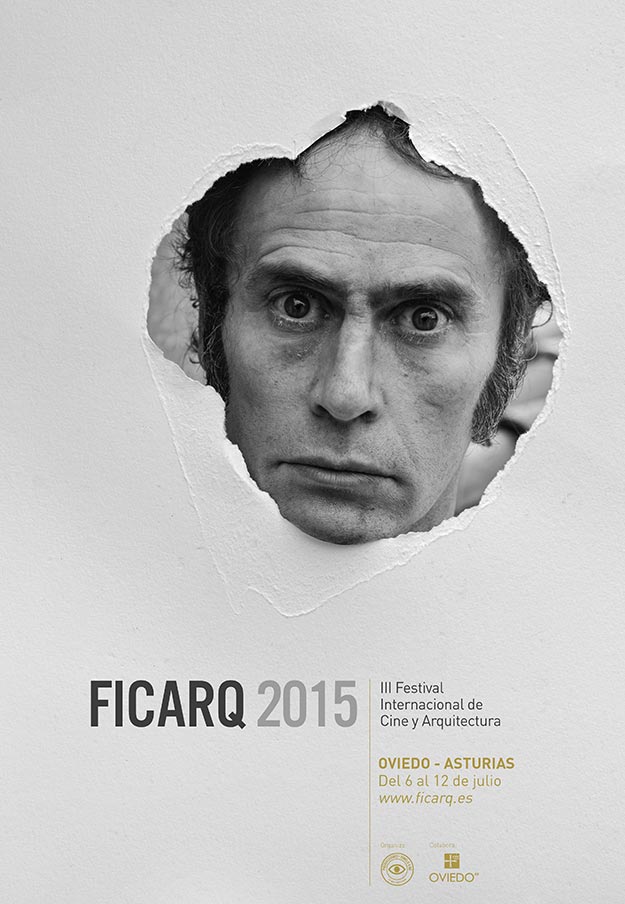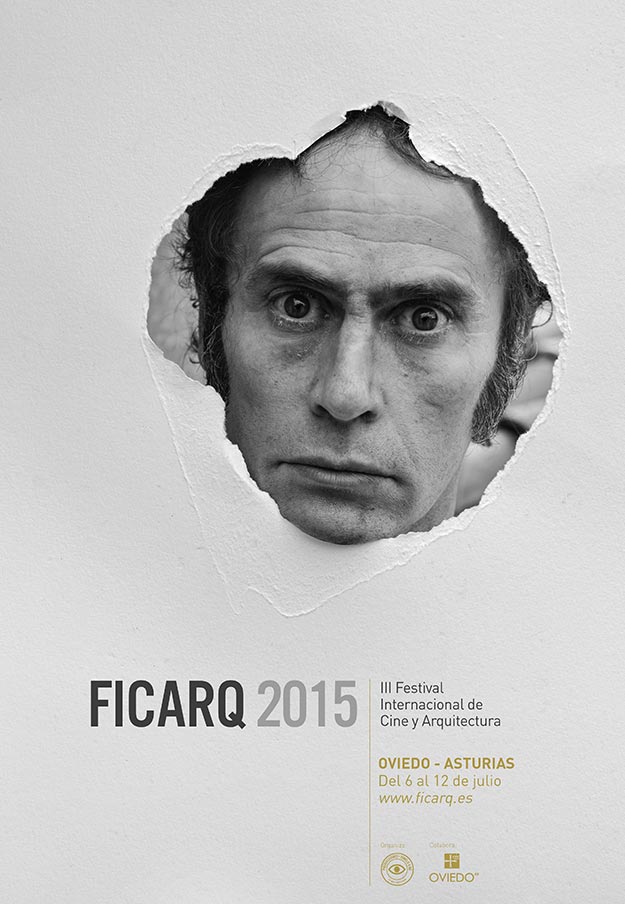 3th EDITION OF THE FICARQ are summoned, the International Festival of Cinema and Architecture of Asturias, which will be carried out in the city of Oviedo of July 6 to July 12, 2015. We invite to take part in the same one all the creators and filmmaker interested by means of sending of his work audio-visual before next June 20.
TRES SECCIONES COMPETITIVAS
The official term for the receipt of audio-visual works interested in taking part in FICARQ 2015 is closed On June 20, 2015. The summons of participation are directed very specially Universities of Architecture and Universities or Schools of Cinema and / or Audio-visual in the Spanish territory and in Mexico, country invited in this edition of the Festival.
• FILMED ARCHITECTURES.
Documentary movies and docudramas related to the architecture, the urbanism, the industrial heritage and the city.
• THE CINEMA THAT COMES.
Largometrajes de ficción filmados en un "espacio" imprescindible para la obra y por tanto protagonista indiscutible de la narración, sea una ciudad, casa, habitación, entorno, paisaje, etc.
• MICROFOOTAGES.
I compete for pieces lower than 2 minutes of duration, which topic is related to the spaces in disuse, forgotten or ignored places but to presence and expression for if same.
Búsqueda para satisfacer el conocimiento de la actividad arquitectónica y tangentes que se generan. La idea es crear un espacio para divulgar los diversos proyectos en busca de nueva inspiración y de intercambio.