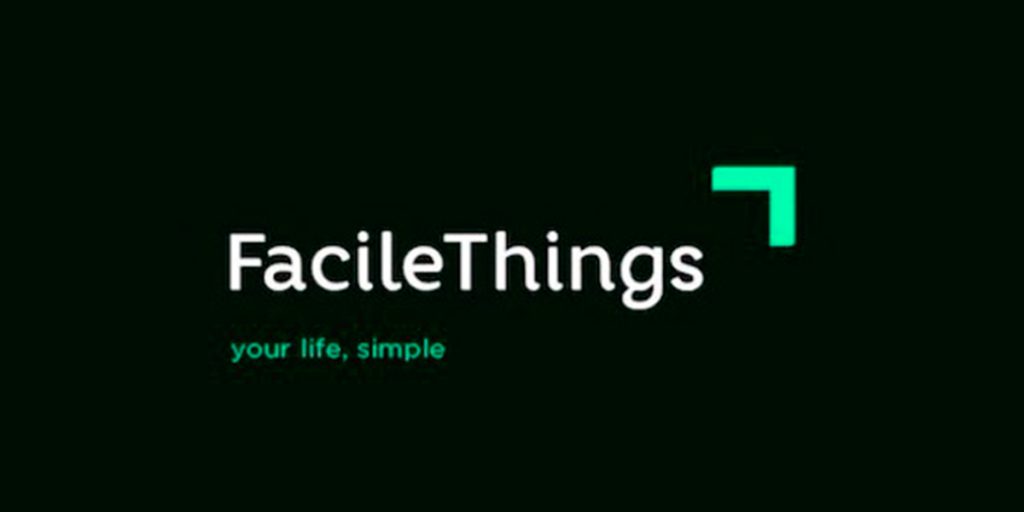 Today, almost everyone has the feeling that there are not enough hours a day to do it all. Work tasks grow and grow. There are also things to do at home, and commitments to family and friends. And the things we want to do because we like them or because we feel like it.
The agendas and task lists of the day with priorities no longer help us to organize efficiently. Our head is full of pending and unfinished things, which constantly distract us, make us waste our time and energy, and cause us anxiety and stress.
Búsqueda para satisfacer el conocimiento de la actividad arquitectónica y tangentes que se generan. La idea es crear un espacio para divulgar los diversos proyectos en busca de nueva inspiración y de intercambio.