Thursday On March 14, 2013, from 7 p.m.. Included inside the Festival of Women's Looks. This itinerant exhibition presents works constructed by three generations of women arquitectas. It has crossed diverse countries as Spain, Italy, The Lebanon and Netherlands, shaping an alive and dynamic offer on having incorporated new projects in each of the places that he visits.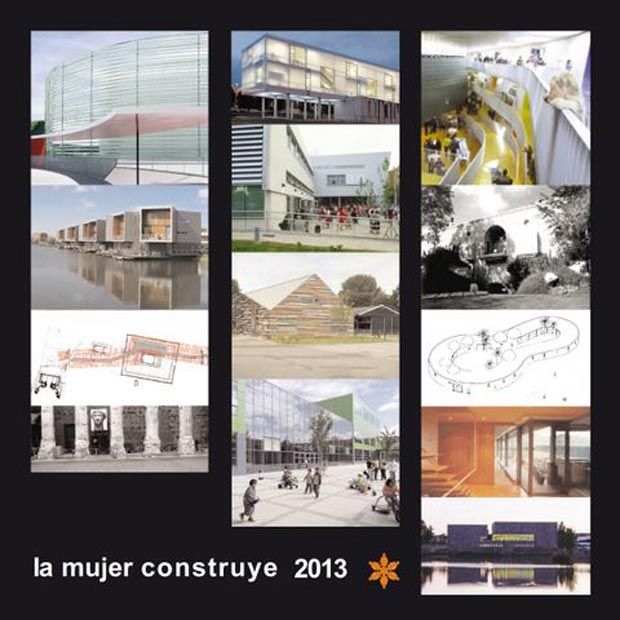 Far from the offers of the architecture spectacle, the construction like tool of creation to the service of the company is present in these buildings, which spaces have been projected from the functionality, the scout to the human beings who live them, the sensibility towards the environment and the rational utilization of the available resources.
Police stations: Cristina García-Rosales and Ana Estirado Gorría.
Women's projects arquitectas of Spain, Italy, The Lebanon and Netherlands.
+ lamujerconstruye.org
Búsqueda para satisfacer el conocimiento de la actividad arquitectónica y tangentes que se generan. La idea es crear un espacio para divulgar los diversos proyectos en busca de nueva inspiración y de intercambio.