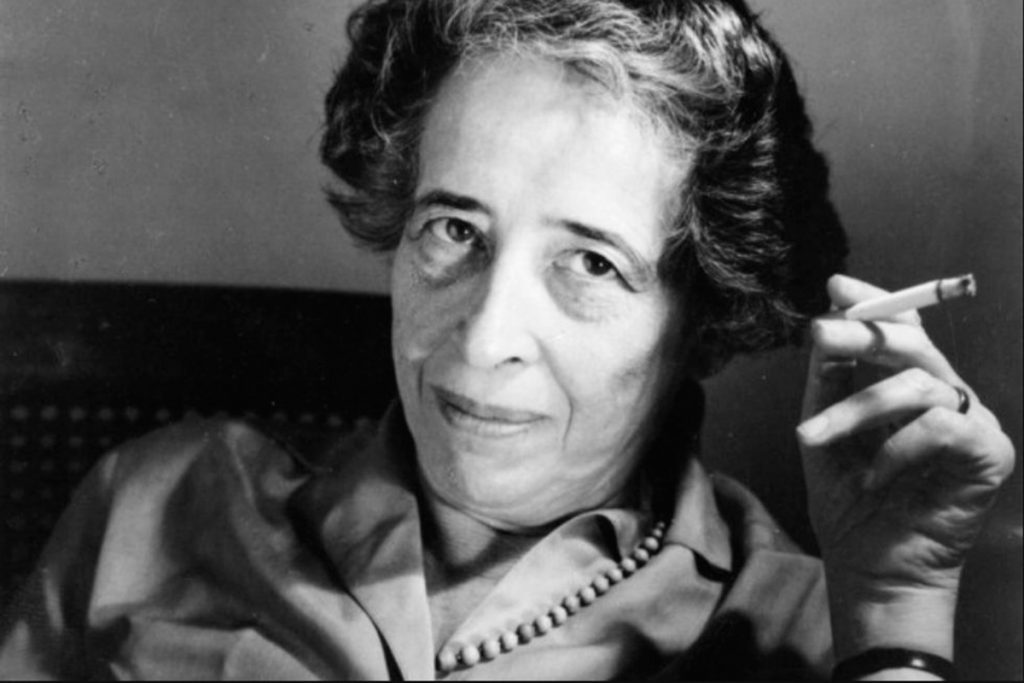 Public space was for Hannah Arendt, 1906-1975, a place for Action.1 Arendt believed that democracy needed to be exercised in the public realm, that it was useless to enact it in the private space of the household.
Action has two very different resources: one peaceful, the other violent. One using Words and the other Battle; that is, Discourse and War.
The Indignez-vous movement is a protest movement whose core activity is a never-ending conversation. The tent camps, rallies, demonstrations, get-togethers, and sit-ins of the recent citizen movements in European cities have found a voice and a way of acting which are finding their place in the public spaces in democratic countries.
These methods are based on language. The movements to occupy streets and squares which were inspired by the 15M Movement and which are fully aware of the influence they gain from the social visibility of their protests, are a type of peaceful struggle which, from public space, advocates greater political control over the absolute power of the financial markets. However, the uprisings in North Africa moved on from being mere protests to direct action, even the instigation of wars, as a means to an end confronted with the inefficiency of words.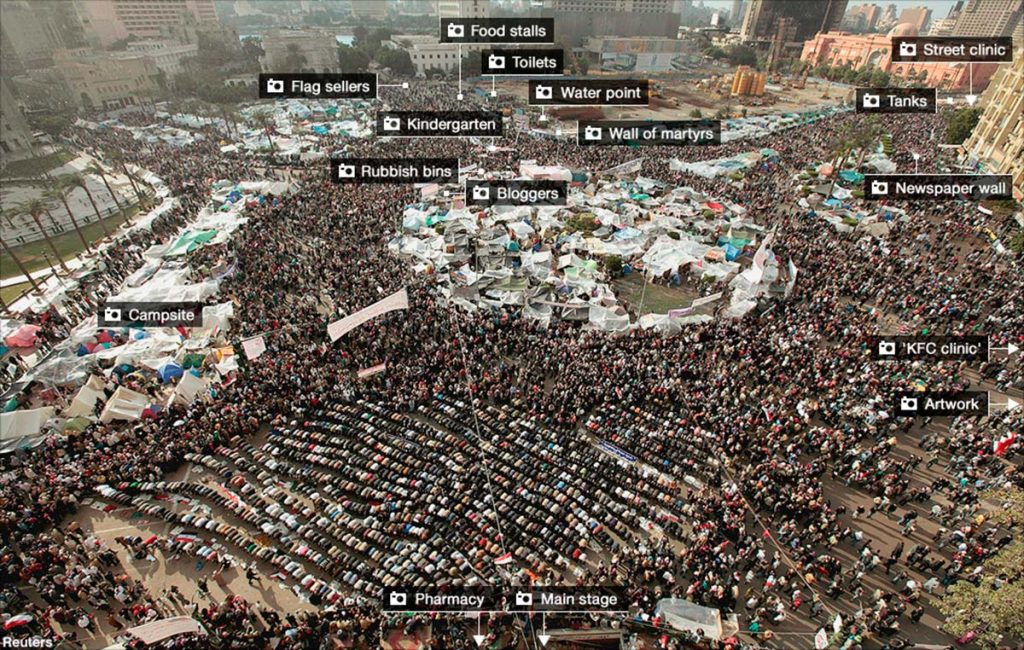 Both discourse and war have a place in public space where the lack of physical limitations can lead to acts of protest as a form of expression. In the public realm anything can happen because public space is in its very nature contingent. The consequences of an action carried out freely in public space are limitless, uncontrollable, irreversible and unpredictable.
Yet the public space where the protest action takes place cannot be just any space, it must be symbolic. It must emanate light: the Puerta del Sol, power: Place de la Bourse, Wall Street, Parliament Square -the power of money, of politics or the Church-, or freedom: Midan Tahrir, -Liberation Square-, Liberty Plaza Park…, even though in this Liberty Plaza, where the recent acts of protest took place in Manhattan, the public space does not even belong to the collective.
The latter is a privately owned square for public use, now known as Zuccotti Park, in honour of the president of the company owning the property who was formerly in charge of the New York City Planning Commission.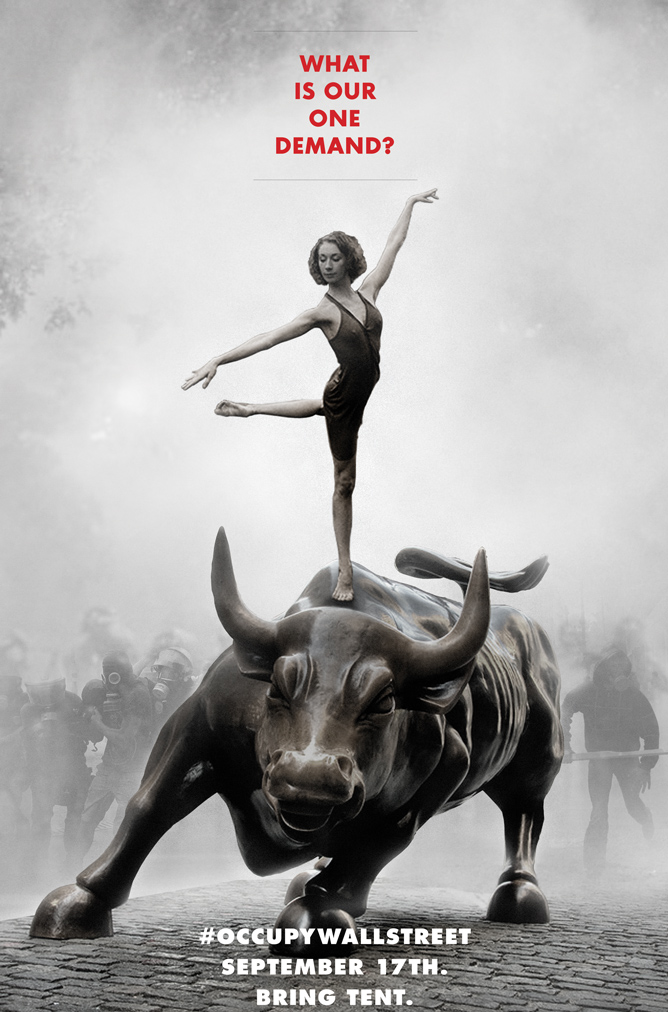 Javier Mozas, architect, a+t research group
Vitoria-Gasteiz, december 2011
Notes.
1 Hannah Arendt. La esfera pública. Lo común. La Condición Humana. Editorial Paidós. Surcos 15. 2005
Full text originally published in Strategy and tactics in public space.
Aurora Fernández Per es periodista y Javier Mozas es arquitecto y urbanista. Ambos son fundadores de a + t architecture publishers, 1992, y editores de la revista de arquitectura a + t desde 1992 hasta la actualidad, así como fundadores en 2011 del grupo de investigación a + t – cuyo objetivo es promover la ciudad compacta a través de la investigación y el análisis-. Son además autores y editores de numerosas publicaciones, incluida la serie 'Densidad sobre vivienda colectiva'.