So they say is a cycle of meetings – colloquia in which there will take part Galician architects belonging to different generations with the intention of presenting a wide spectrum of approaches of the discipline: construction, teaching, spreading, investigation and hybridization with other fields. In all the cases, the backdrop will be a reflection it brings over of the paper of the architect in the current moment and his multiple redefinitions.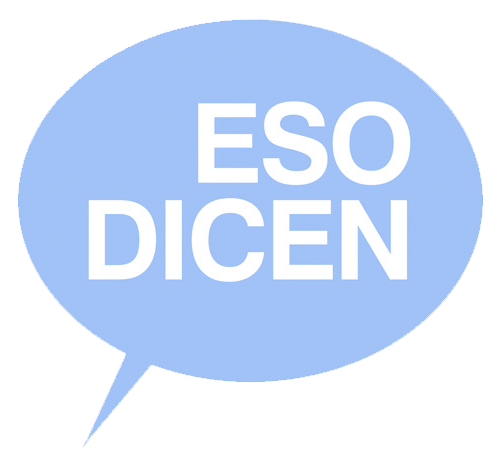 Every session will divide in the half hour of presentation of the invited architect and other thirty minutes of colloquium between the assistants and the referee. Both the chat and the later conversation will have an informal and distended character.
The cycle will be celebrated on the first and third Thursday of every month between them 20:00h and them 21:00h in the ground floor of the creative workshop No Importa (c/San Andrés, 46) from May, 2013.
Organize:
Alberto Alonso Oro [veredes.es]
Maria Olmo Béjar + Borja López Cotelo [lasonceymedia.com]
Búsqueda para satisfacer el conocimiento de la actividad arquitectónica y tangentes que se generan. La idea es crear un espacio para divulgar los diversos proyectos en busca de nueva inspiración y de intercambio.