Spain faces, in the next years, a historical crossroads. On the one hand, one presents a seemingly easy way, that of the statism and the populism, the Hispanic route to the underdevelopment followed by Venezuela and for Argentina, for which Spain always has met touched. For other one, there is a path that demands important short-term changes, but that can do that the economy and the company are more productive.
To choose the second way supposes carrying out reforms at least in three priority areas: the education, in order that it is less memory and centres more on the analytical aspects; the economic institutions, to assure a much more transparent market, and the political institutions, to increase the quality of our elites and that indeed produce accounts before the citizens.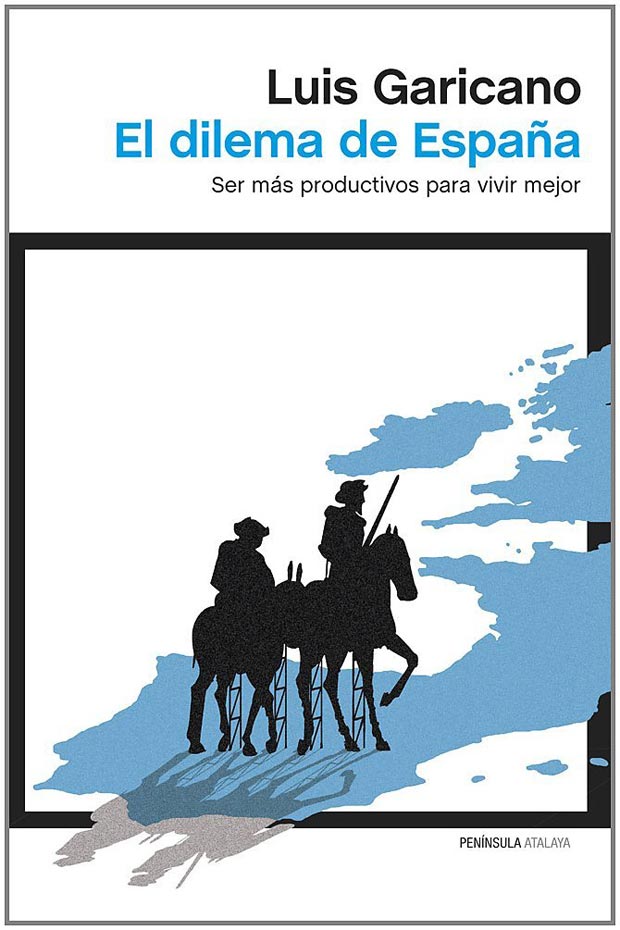 In this book, the economist and professor of the London School of Economics Luis Garicano bets firmly for this second route based on the investment on the human capital, the reform in depth of the State and of the justice, and the obliged fulfillment of the procedure, and proposes a realizable vision of what Spain has to do to go out of the marasmus in the one that is.
Búsqueda para satisfacer el conocimiento de la actividad arquitectónica y tangentes que se generan. La idea es crear un espacio para divulgar los diversos proyectos en busca de nueva inspiración y de intercambio.