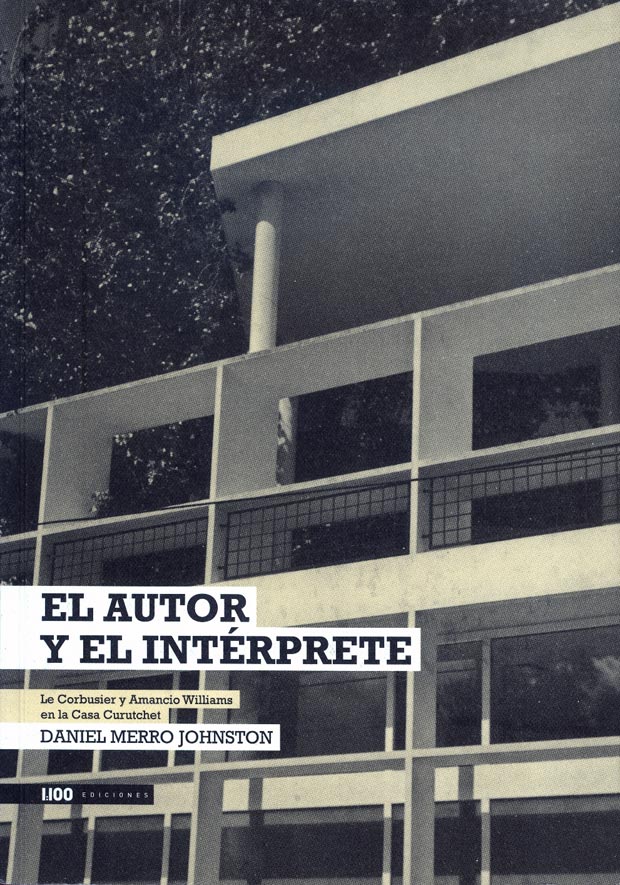 This book is the result of an amazing investigation, developed into Doctoral Thesis, on one of the most interesting projects that has given the modern architecture, the house Curutchet of Him Corbusier.
The text here presented is the definitive statement of his conception, project and construction, as well as of the surprising relation established between Him Corbusier and Amancio Williams in the process that gave life to the singular work placed in La Plata, Argentina.
In these 200 pages there becomes condensed the work of years of the teacher Daniel Merro Johnston, with the support of the Le Corbusier Foundation in Paris, the File Williams of Buenos Aires and the Publishing house 1:100.
The book counts in addition, with more than 150 original planes, images of epoch, Facundo de Zuviría's current photographies and Juan Calatrava's prologue.
Búsqueda para satisfacer el conocimiento de la actividad arquitectónica y tangentes que se generan. La idea es crear un espacio para divulgar los diversos proyectos en busca de nueva inspiración y de intercambio.