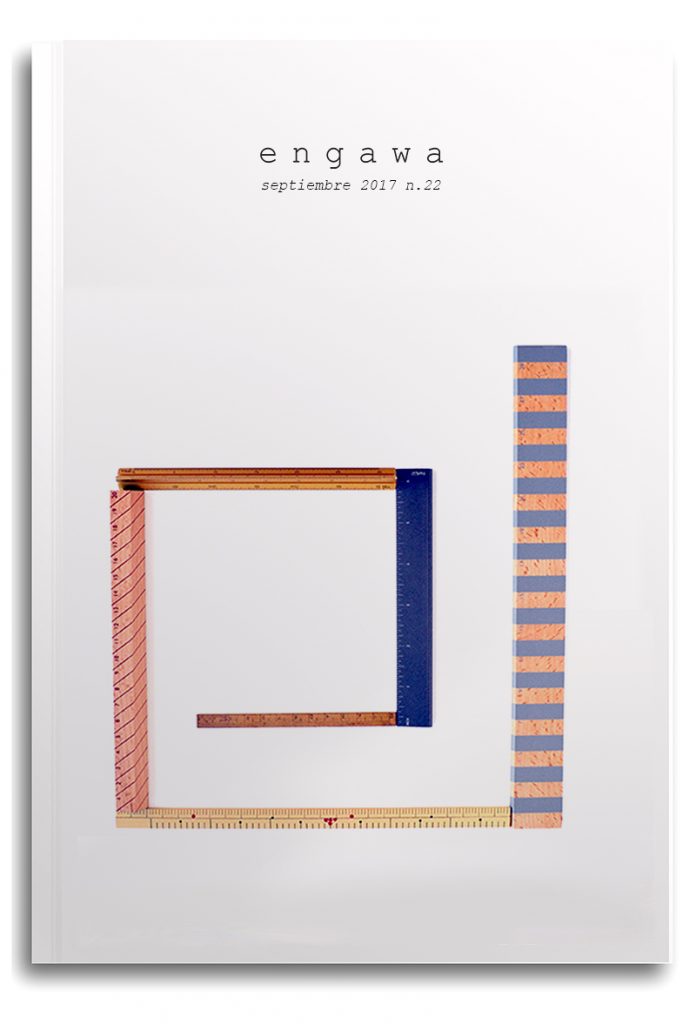 In 1917 two English cartographers come to a people of Wales with the intention of measuring the height of the mountain Pfynnon Garw. The disappointment of the people is capital when, after realizing the opportune measurements, they announce that Pfynnon Garw lacks 15 feet to be considered to be a mountain. People reduced in his pride it decides to put on hands to the work and to increase the height of his hill and to turn her into mountain. This history forms a part of the argument of the movie The Englishman that raised a hill and lowered a mountain directed by Christopher Monger and led by Hugh Grant. The history counts, since a few centimeters were separating a simple hill of a mountain.
Measuring, beside allowing to differ between hills and mountains allows us to establish a beginning and at the same time an end. To measure means to know the finitud of the things, his smallness. To measure allows us to understand the distance between objects, to establish a limit between it and that one, just between us. Measuring is definitively a form of comprehension.
Measuring allows us to understand the importance of a few simple centimeters.
For all this we are grateful enormously for Dario Zeruto's generous offer, where as in the measure, everything fits.
In this number they will find some of the made observations, but also they will discover new ways of measuring.
They will see that measuring can be a subversive action, which in 80cm fits the immeasurable thing, which big and small sometimes is a vain differentiation, which to measure can turn into a task inabarcable and which the metric tape not always is the best method to understand the architecture.
Medir · Dario Zeruto
(At) Fake States · Montse Solano
80cm – Adriana Vázquez Balló
Madera de boj · Javier de las Heras Solé
Tres frases y un abismo · François Guynot de Boismenu
Trayectoria de aproximación lineal · Javier Mosquera
Medir · Pablo Twose
La medida de todas las cosas · Rubén Páez
Mesure / Medida · Emmanuele Delabranche
On scalar reference · Joel Kerner
Dom van der Laan: El número plástico y la otra vía de la modernidad · Arianna Grondona
De algunas cosas · Roberto Cides
Lo cotidiano · Víctor Díaz-Asensio
engawa 22 is available online and paper version.
We are useful you to remember that already the summons are opened for the following number of the magazine: engawa 23, where we will possess the special collaboration of La Ampliadora social school of photography of Granada.
Búsqueda para satisfacer el conocimiento de la actividad arquitectónica y tangentes que se generan. La idea es crear un espacio para divulgar los diversos proyectos en busca de nueva inspiración y de intercambio.