Every number is a new experiment that it is born of the image of his front page as conductive thread. From there the articles they bifurcate, are interwoven or simply they are juxtaposed forming a tapestry to which you you all are invited to read, to think and collaborate. In this one new delivery, the articles are the following ones: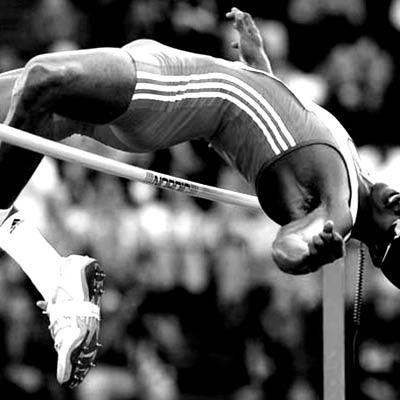 Ausencia aparente · Rubén Páez
El negro no es tu color · Cristina González Cabrera y Pedro Puertas
Vuelos rasantes · Juanjo López de la Cruz y Ángel Martinez García-Posada
Abrazos de papel · Javier de las Heras Solé
nº13 Lincoln Inn Fields · Pablo Twose
Los portalones de la entrada tienen columnas con capiteles esculpidos · Carlos Cachón
Patchwork of city's identity · Agata Ruchlewicz-Dzianach
Búsqueda para satisfacer el conocimiento de la actividad arquitectónica y tangentes que se generan. La idea es crear un espacio para divulgar los diversos proyectos en busca de nueva inspiración y de intercambio.