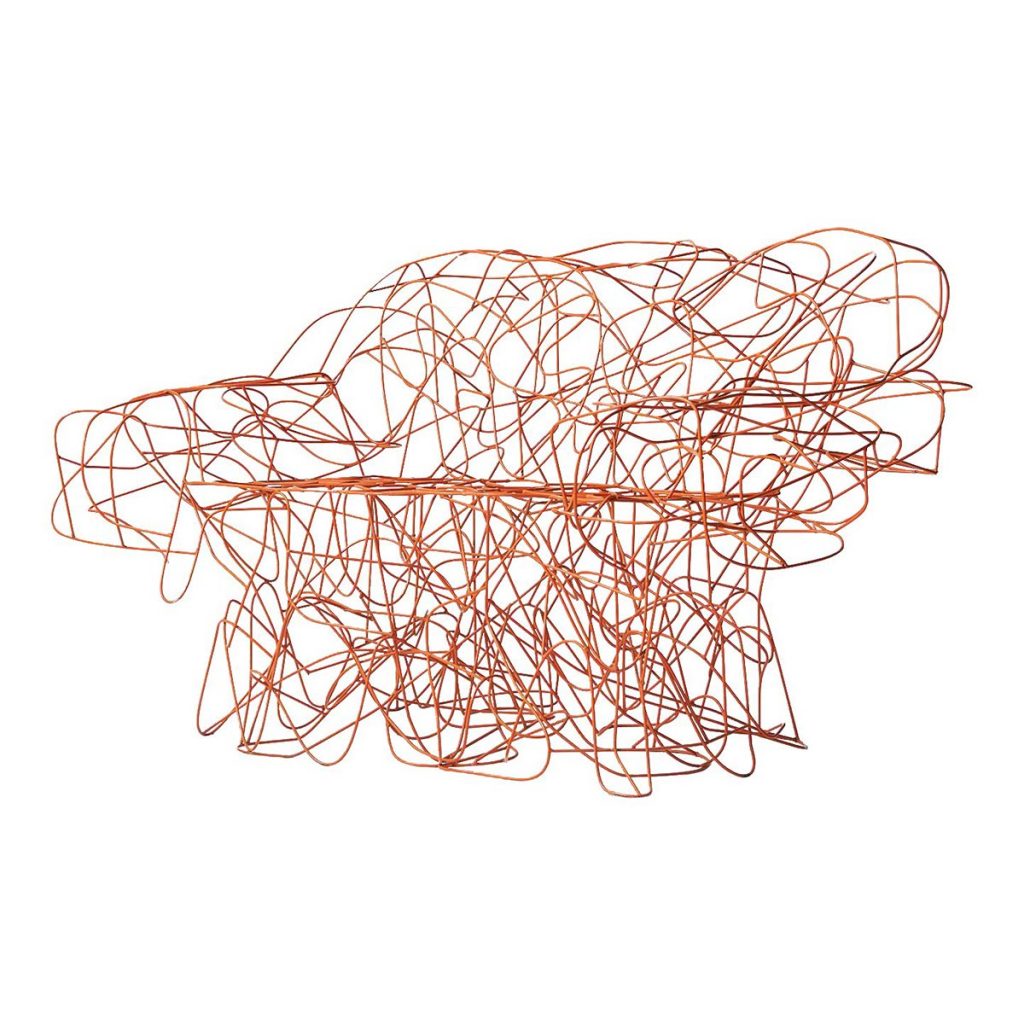 Innovation is a term whose meaning is broad. Referring to wood helps to specify the scope of work, but it does not record it sufficiently. There is innovation in wood linked to consolidated fields of knowledge. From forest engineering, or the mechanics of materials to industrial transformation or the chemical digestion of wood, all these fields have given rise to highly relevant innovations.
Biofuels, natural adhesives, paper or genetic modifications to make trees more productive and resistant, forestry models and equipment for the transformation of wood … they are all innovations in the field of wood, but they all remain of these notes.
These lines do not refer to these developments but rather deal specifically with innovations related to wood designers, artists and craftsmen.
In recent years the interest of these groups in developing new products with wood has grown and has become evident. Many factors have contributed to this. On the one hand, the fact that wood is a natural, warm and socially accepted material whose use has experienced a certain boom as a reaction against artificial materials. On the other hand the fact that it is cheap and very workable material, especially as support for cut series and for self-production.
At the same time, the boundaries between designers, artists and craftsmen have become blurred. The difference between craftsman and artists is no longer a class difference as it was in the 19th century and the first half of the 20th century. Then the artist was the author of cultured pieces while the artisan was the producer of the pieces of popular culture. In the same way, the boundaries between designers and artisans are confusing today. Now we consider both authors of pieces without it being relevant that the definition of those pieces has been achieved thanks to the domain and inspiration coming from the own tools of manufacture, case of the artisans, or of the project tools, case of the designers.
Ultimately these lines refer primarily to innovation in wood, or rather in carpentry because it is more essential the trade and the tools than the material itself.
And among the possible forms of innovation, we will deal with those designers, artists and craftsmen. We do not distinguish between each of the professions and we could include cabinetmakers, carpenters, architects and even some branches of engineering.
All of them are professions in which the material, the challenge or the work tools can serve as support and inspiration for innovation.
But how?
Elías Cueto, architect
Santiago de Compostela, juny 2017
Es arquitecto técnico superior de urbanismo por la EGAP, doctor en historia de la arquitectura por la ETSAC y especialista en diseño de mobiliario por THK (Alemania. En 2015 recibió el V Premio Domingo Fontán de investigación histórica y es autor de dos monografías sobre historia moderna y diseño. Ha trabajado como diseñador para diferentes firmas y ha colaborados con dos Premios Nacionales de Arquitectura. Actualmente colabora con la industria de la madera en el ámbito del desarrollo de productos y la mejora e industrialización de procesos.