Few architects have demonstrated a worry for the image in movement so explicit as the one that demonstrates the office of New York Diller Scofidio + Renfo. Architecture after Images is an essential guide for whom it has interest to approach his singular narrative universe.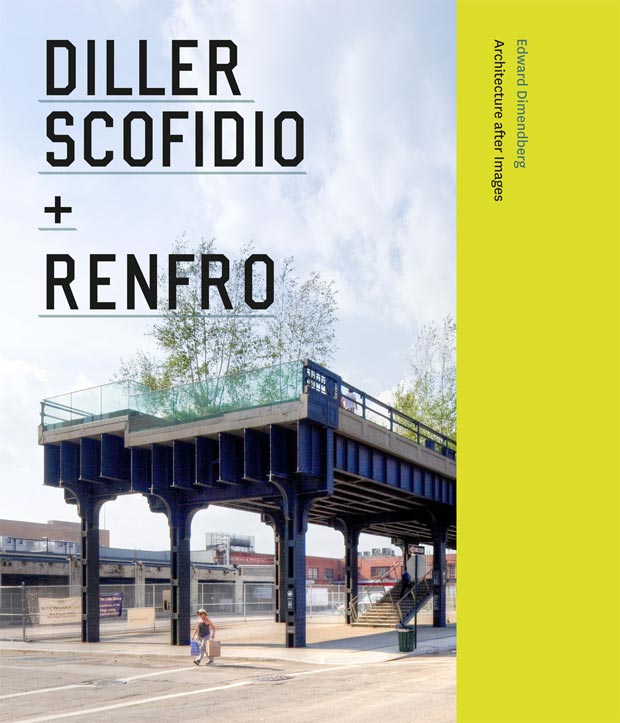 Request excuses my ignorance to itself, but it was not until a few months ago when I discovered that one of the studies of architecture that I was considering to be younger and propositivos of the current panorama it was integrated by two partners who it were not so much (Elizabeth Diller was born in 1954 and Ricardo Scoficio in 1935). And nevertheless, and to part of the incorporation of Charles Renfro (1964) in 2004, it they does not reduce an apex of youth to one of the most coherent architectural offers with the epoch in which we live.
Many we have concentrated on Diller Scofidio + Renfro thanks to the project High Line on New York, the recovery as public park of the railway high line that was crossing the West Side of Manhattan. Nevertheless, the path of DS+R started in 1979 and his works have been alternating the architectural works or the projects of urban design with works of video art, performances and explorations of the cultural language of the means.
[…]
David H. Falagán
Diller Scofidio + Renfro. Architecture after Images
Edward Dimendberg
The University of Chicago Press, 2013
+ article is published in arquilecturas
Búsqueda para satisfacer el conocimiento de la actividad arquitectónica y tangentes que se generan. La idea es crear un espacio para divulgar los diversos proyectos en busca de nueva inspiración y de intercambio.