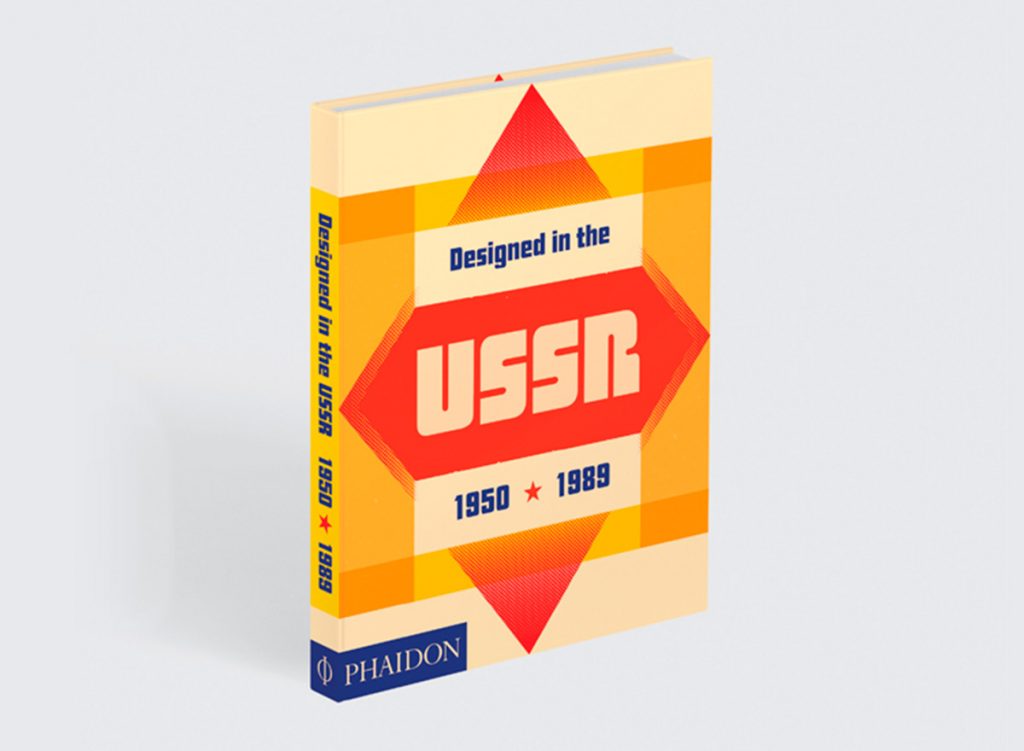 Designed in the USSR: 1950-1989 separates the Curtain of Steel to show the Soviet design, a fascinating, captivating and practically unknown world. Including almost four decades, this one is the first book that produces tax to the unexpected creativity, innovation and diversity of the Soviet design.
This fascinating volume includes more than 350 images of products and graphs of the singular collection of the Museum of the Design of Moscow, an institution dedicated to the preservation of the legacy of the Russian design. From toys for children, furniture of the home and mode up to cartels, electronic devices and recollections of the spatial career, every object reveals something different on the life under the communist government. An exhaustive introductory test of Alexandra Sankova, director of the Museum of the Design of Moscow, offers exclusive information about the context sociopolítico of the design in the USSR and on the western influence in the sector.
This original volume, organized visually, divides in three chapters: 'Citizen', 'State' and 'World'. 'Citizen' produces tax to the daily, domestic products and of consumption related to the desires or needs of an individual: for example, the bundle of the tobacco of pipe Captain, the perfume Red Moscow, the icónicas wrists regordetas and a heater of mobile dip. Giving a step backwards, 'State' centres on objects that throw light on the system of design controlled by the State, including cartels of movies, portable breeding animals of cassette and a kit of construction of modular radioes for children, perfectly for the suction young person to spy.
In a more global look, Designed in the USSR: 1950-1989 he concludes with 'World', that it extracts the Soviet Union of the Oriental Block and Satellite moves her to the international scene by means of objects as the pet of the Olympic Games of Moscow of 1980 and the vacuum cleaner Saturnas, an extraordinary example of design of the spatial age inspired by the satellite.
En una mirada más global, Designed in the USSR: 1950-1989 concluye con 'Mundo', que saca a la Unión Soviética del Bloque Oriental y la traslada al escenario internacional por medio de objetos como la mascota de los Juegos Olímpicos de Moscú de 1980 y la aspiradora Saturnas, un extraordinario ejemplo de diseño de la era espacial inspirado en el satélite Sputnik.
On the Museum of the Design of Moscow.
The museum was founded in 2012 and it is the first cultural institution Russian dedicated specifically to the design. His principal aim is to preserve and to popularize the legacy of the Russian design in his country and out of him. In September, 2016, the exhibition of the museum in the first Biennial show of the Design of London got the Medal Utopia for his entry 'Utopia: Lost Archives of Soviet Design'.