From October 22 to October 24 the Perla Tapatía will be of holiday since there will be carried out the ninth edition of the International Festival of design best known as DESIGNFEST, undoubtedly some celebration to the talent, the creativity and the innovation.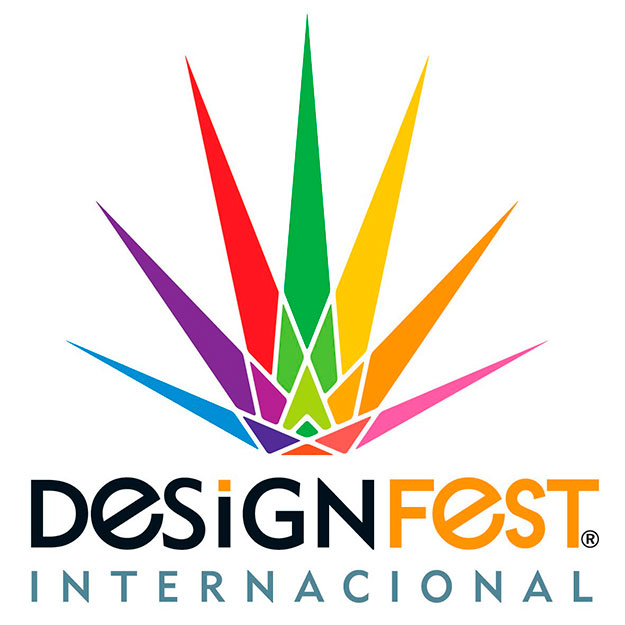 The ninth edition of the International Festival of Design DESIGNFEST 2015 catalogued as the biggest Event of Design of Mexico and only one in his type when all integrate the special ones of design, will carry out in the majestic Theatre Reveille located in the city of Guadalajara Straw hat from Thursday, the 22nd until Saturday, the 24th of October, possessing the participation of 11 designers of renown, professional in the areas of Cartel, Illustration, Branding, Typography, Social Design, Animation, Mode, Packing and Furniture.
DESIGNFEST, since already it is a custom, will be the national modal in which designers will give themselves appointment so much as profesionistas in the capital of Straw hat with the intention of sharing experiences and of coexisting with more than 2.500 assistants from all the conditions of the Mexican Republic and some countries of South America and The United States who will be impregnated with knowledge and will know diverse forms of work close to the most innovative projects in every category of the world design.
On the other hand, DESIGNFEST 2015, will offer 6 practical Workshops with a duration of 5 hours and quota limited to 20 assistants, where every participant will be able to interact face to face with the exhibitor.
In addition, DESIGNFEST will add a touch of amusement for all his assistants thanks to a coctail of welcome, raffles and musical concerts.
www.design-fest.com
Diana Theatre: www.teatrodiana.com
Búsqueda para satisfacer el conocimiento de la actividad arquitectónica y tangentes que se generan. La idea es crear un espacio para divulgar los diversos proyectos en busca de nueva inspiración y de intercambio.