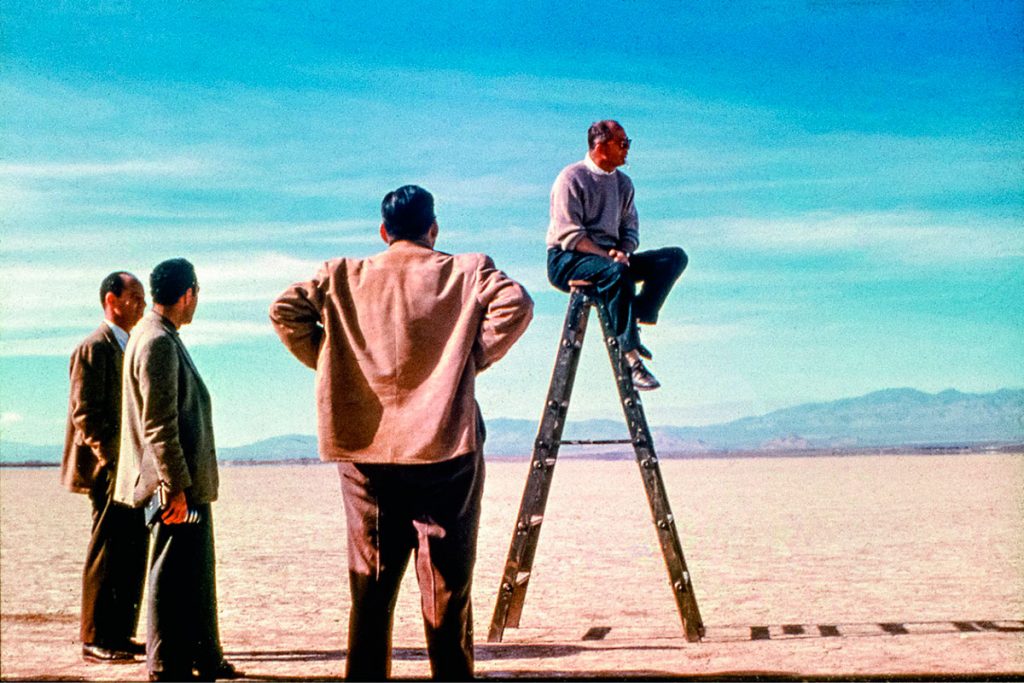 Since seekers of effective surprises our creative capacity can remain reduced by the existence of too many caps of information. Impeded by a dense coverage of unconscious hypotheses, inherited concepts and not expressed ideas.
Only we manage to liberate ourselves in an effective way when, from the practice of a lateral thought, we are capable of preventing the preconceived valuations, the rigid polarizations, and proceed to get rid of the bosses of the inflexible thought. The happy discovery only arises when we are capable of developing new alternatives, we stop accepting the automatic suppositions and hesitate the early thing.
But to recognize the secret suppositions, those that are concealed after the immediate positions of the exposition, it is necessary to clarify with brightness the principal idea, to act separating into its elements and reordering the problem. It is practical to proceed by means of the perceptive investment, transforming the things into his opposite ones.
Also it turns out to be effective to incur associations of ideas out of the used thing, to do guessed right analogies that allow to cause a rift between us of the problem to resolving. Changing the point of item, that one that is considered first, we are also inclined to transform the field of attention they making possible a new restructuring. Enabling an unknown field of understanding.
On having moved away strategically from the problem, on having valued of intense and free form the findings, and to experiment by means of an attitude preferably playful, we will be capable of being able to find new solutions when consciously we look for others.
We all remain seduced by the magic of the serendipia, that instantaneous power for which they find certain solutions without proposing it, seemingly for accident. And it is that the brilliant art of discovering not only depends on the fortune, not of the sagacity.
It comes from an insatiable curiosity, from a polite perception, from being ready not to despise any possible result, of our attentive capacity of surprise and learning, and from having become convinced that to think in a different way, eluding the fears and going far enough, definitively trying to connect ideas that seemingly did not have connection any, is the only possible way to level the mystery of the solution.
Our intuition, key and essential factor, this faculty commonly sleepy, makes us perceive the different ideas as units of investigation and they are always the aptitudes of fluency, flexibility and originality those that do the difference. On our training and disposition it depends to be able to see the light.
Sergio de Miguel, Phd architect
Madrid, april 2016
Published in educational Group and of investigation for the architecture Grupo 4! of the ETSAM.
Ph.D. Arquitectura, Universidad Politécnica de Madrid, (ETSAM) 2016.
M.A. Arquitectura, Universidad Politécnica de Madrid, (ETSAM) 1990.
Profesor en la Universidad Politécnica de Madrid, (ETSAM) desde 1995.