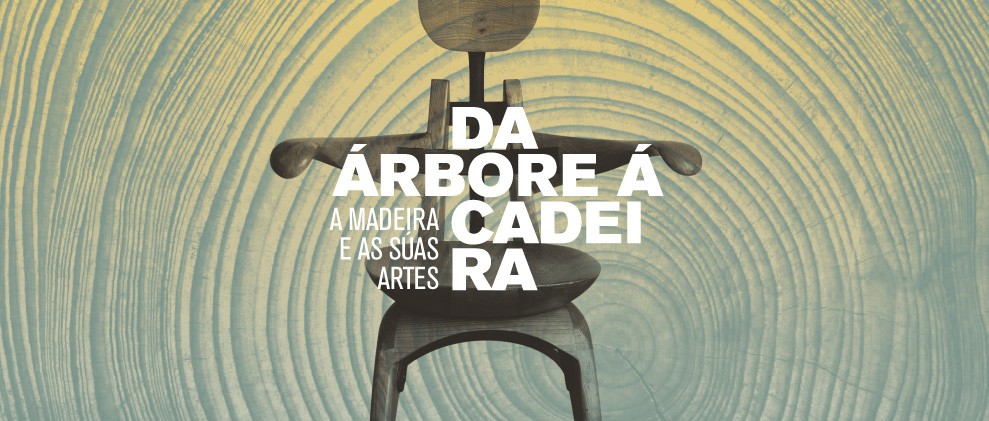 The Center Gaiás Museum inaugurated the pasadomobili on April 7 the new exhibition of the Cidade da Cultura that will lead for title Of The tree to the chair. The wood and his arts. Comisariada for the architect Carlos Seone, the sample will direct the look of the visitors to the environmental wealth of the forests, the tradition in Galicia of the trades linked to the arts of the wood and to the contemporary design of the furniture.
From the tree to the chair proposes an emotional trip of the matter to the product, from the wood to the domestic furniture. This tour begins in the own Galician forests, under the photographers' look as Manuel Vilariño, Vari Caramés, Xosé Caruncho, Juan de la Sota or Juan Rodríguez; big plastic artists like Castelao, Seoane, Maside and contemporary figures like Pamen Pereira or Jorge Perianes.
In the second stage of this tour, the exhibition offers a trip for the design from the pioneers (Isaac Díaz Pardo, Alejandro and Jesus de la Sota and Xosé Bar Bóo) up to the contemporary ones, between which there are many of the big architects and Galician designers, as Manuel Gallego Jorreto, Irisarri and Piñera, Noguerol and Díaz, Iago Seara, Carlos Quintás, Creus and Carrasco, Tomás Alonso, Elías Cueto, Lucía Buceta or Iñaki Leite.
From the tree to the chair
7 Abr – 5 Nov 2017
10:00 to 20:00
Museo Centro Gaiás
Santiago de Compostela, Galicia, Spain
Búsqueda para satisfacer el conocimiento de la actividad arquitectónica y tangentes que se generan. La idea es crear un espacio para divulgar los diversos proyectos en busca de nueva inspiración y de intercambio.