Our culture and language leads us to exposing us often to the risk of coming to superficial conclusions, based precisely on information taken of the epidermis of the things. The rapid and fast consumption of images despises the search of an interior truth. The "good look" is according to the dictionary that one that defines the good aspect or way of appearing at sight.
In case of the architecture his face is defined by the front. The face, the facial appearance is in the human being an essential element of the identity. If the face is the mirror of the soul, the look started to the construction is capable as in this great rock of Nebatea's ruins in Mada'in Saleh in Saudi Arabia, of transforming the nature into architecture.
Then it will be the critical eye the one that instead of stopping in the direct and sensual attraction of the color, the texture or the material, will penetrate to value the forms and the spaces that enclose the surfaces and to analyze them across what reveals his internal structure.
In the architecture, as in the alive organisms the skin is read, well for affirmation or for denial, as a reflection of the internal structures of the body. The fabrics of the face express the emotions of the individual, for the action of the bones, muscles and the mime, as the front is modulated by the opening of the hollows, the meetings of his materials and by the reflection of the tracks of his internal supports.
And though the surface of the architecture appears as a free veil, always there will be needed of a slight structure that it encircles and relates it to the aspect that it covers, forcing to the architecture in last instance to facing the consequences.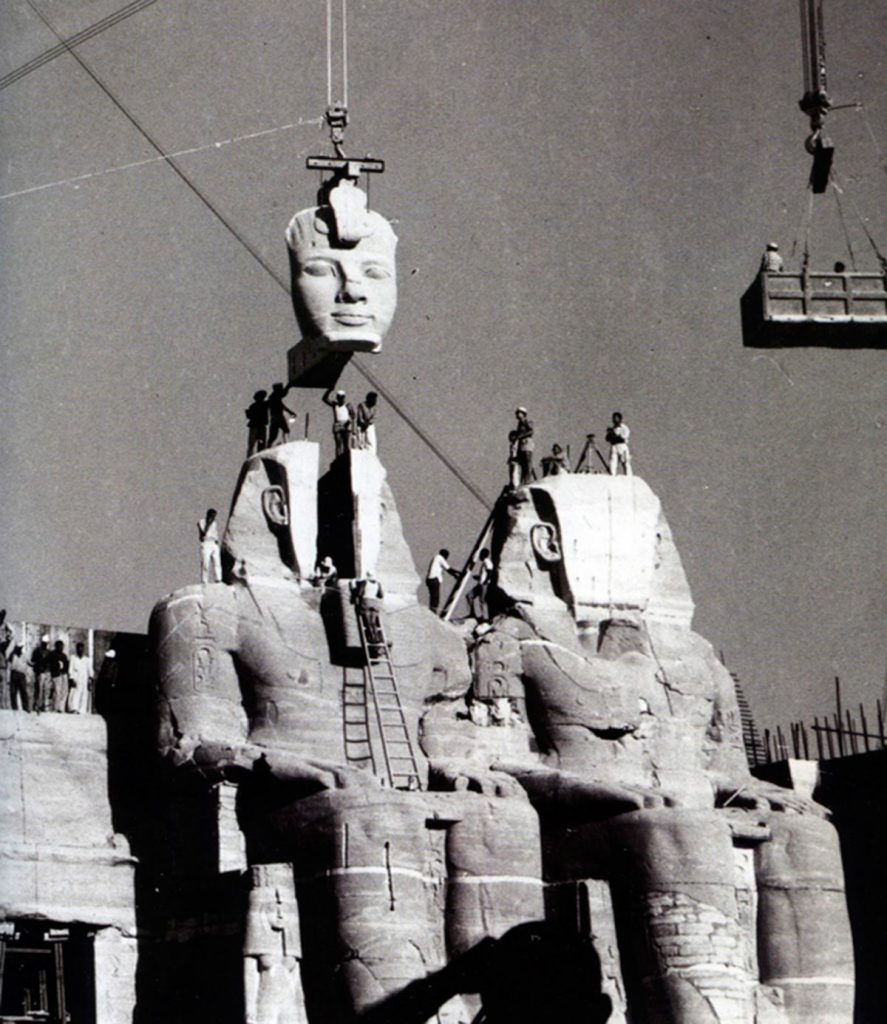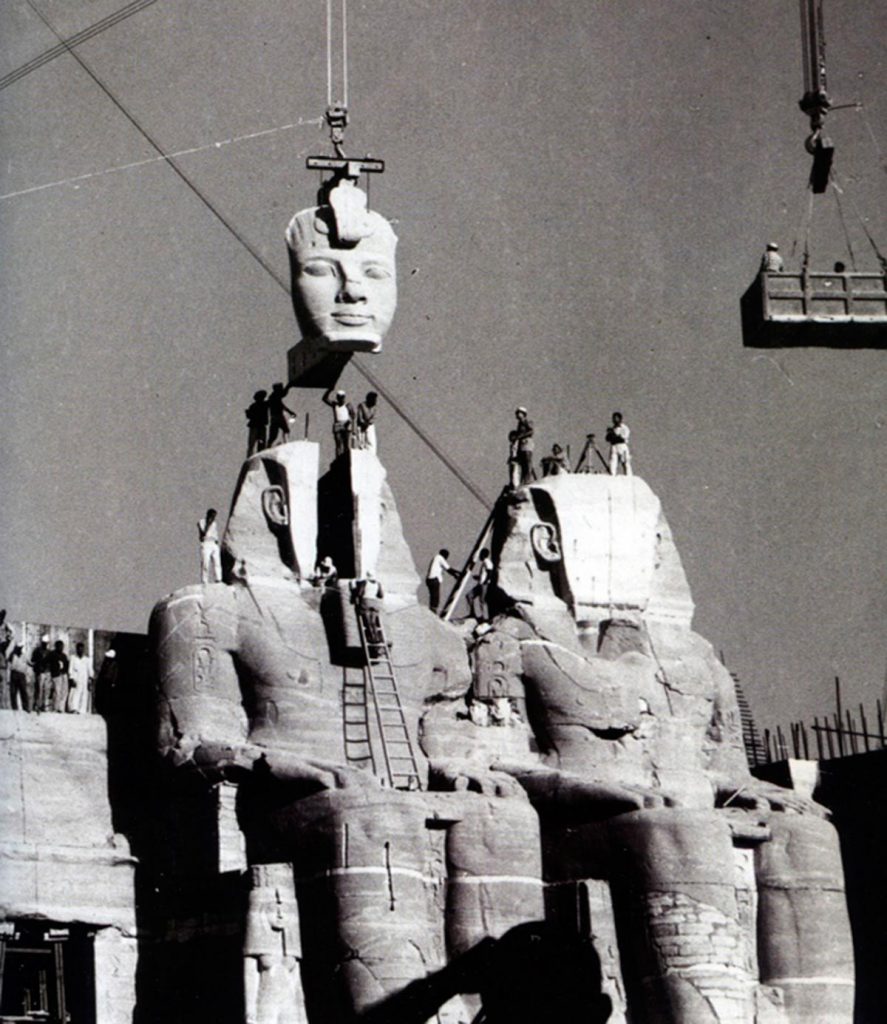 Íñigo García Odiaga. Architect
San Sebastián. January 2016