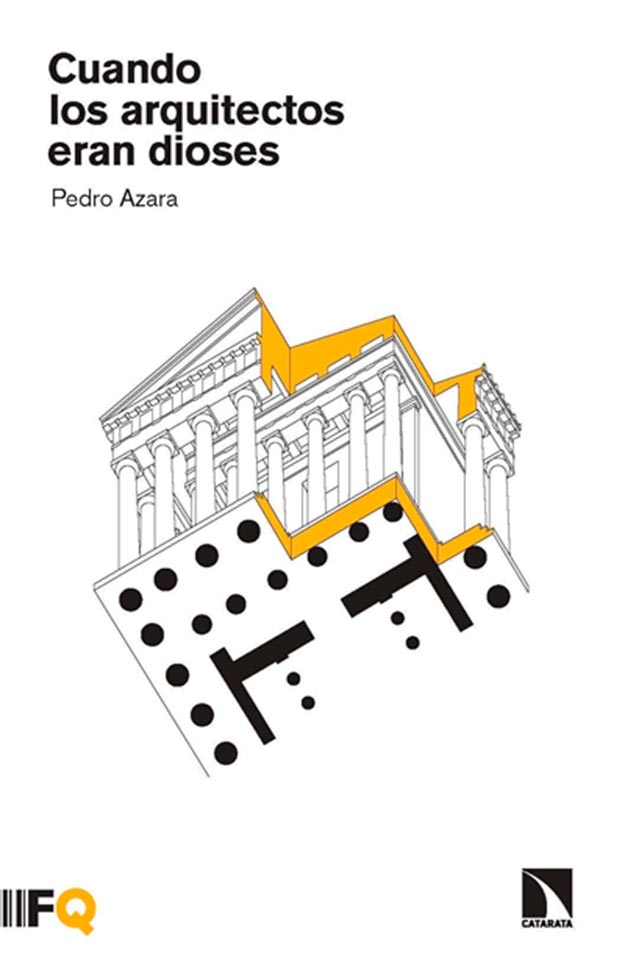 Numerous supernatural figures are known to quines there has assumed the edificiación of the space or the transmission of the technologies cosntructivas to the human beings. In the classic culture, Atenea, mistress of Athens, is probably the popular mas, but it was Foroneo quin "assembled for the first time in a community the inhabitants". Likewise, Asmodeo, descendant of Adam (that not of Eve), transmitted to the men the arts of the geometry and of the algebra.
Also the Egyptian mythology was relating Seshat, goddess of the architecture, with the creation, the design of the universe that it realized with a stiletto. In this book there are present the principal heroes and gods who in the ancient cultures of East and West have recovered the paper of the architect. They all were invented to realize of colossal actions, with such an impact that was turning out to be difficult to make responsible the simple mortal one of his design.
These myths reflect the image that the human beings were doing to themselves of whom, under the order of the sky or the hell, they were repeating the creation of the universe when they were founding temples, palaces and cities: an image that might be situated in the origin of the contradictory perception that the architect and the architecture provoke today.
Pedro Azara
Pedro Azara is architect and teacher of Aesthetics and Theory of the Arts in the Technical Top School of Architecture of Barcelona, ETSAB, Technical University of Catalonia, UPC. Between his numerous publications it emphasizes Castles in the air. Myth and architecture in West (Gustavo Gili, 2005). Also he has been a member of Tell Massaïkh's archaeological missions (Syria) and of Qasr Shamamok (Iraq).
Búsqueda para satisfacer el conocimiento de la actividad arquitectónica y tangentes que se generan. La idea es crear un espacio para divulgar los diversos proyectos en busca de nueva inspiración y de intercambio.