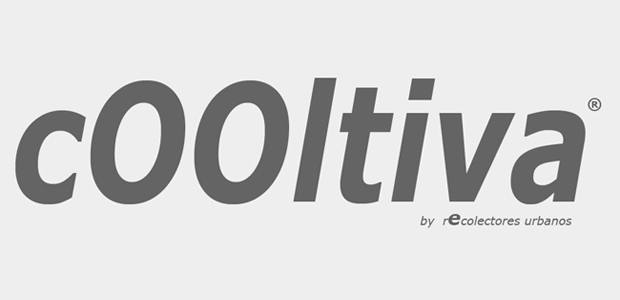 COOltiva is a web application thought to improve the work of the investigators and stocks in the new forms of investigation. Of equal way it helps to put jointly unitary investigations and constructing a space in network of major scope that allows an improvement in the development of the investigation and in the times of production.
Across this software the investigator accedes to a web environment where he finds all the tools necessary for the production of his investigation, the interaction with other investigators and the diffusion of his works. It shapes therefore the digital investigative identity of this subject since it constitutes the notebook of work of the investigator.
Búsqueda para satisfacer el conocimiento de la actividad arquitectónica y tangentes que se generan. La idea es crear un espacio para divulgar los diversos proyectos en busca de nueva inspiración y de intercambio.