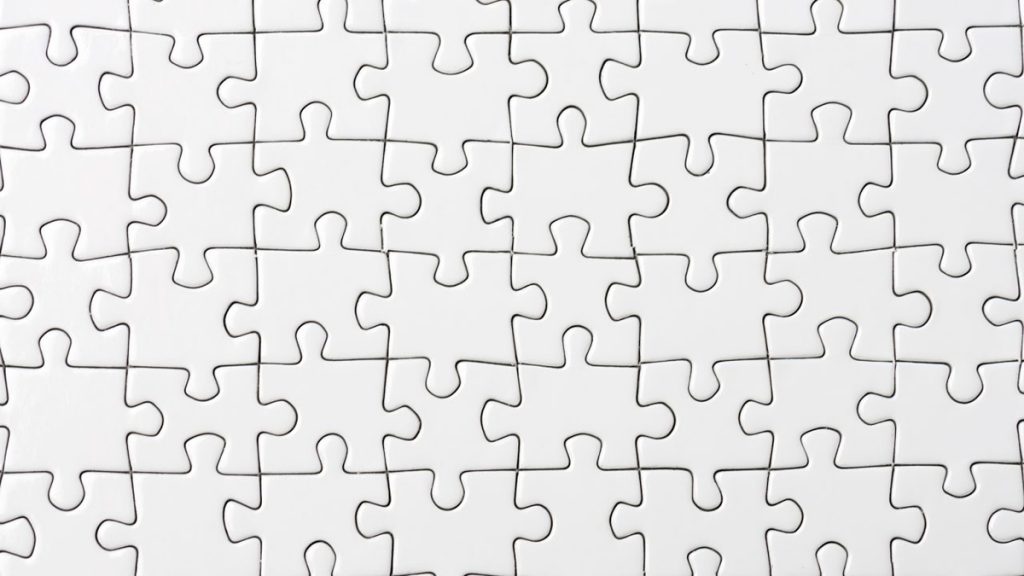 We could think that when we use the term conversation we approach to describe what we understand for dialog, and for extension for monologue, but actually they are distant expressions. To have a conversation remains removed of giving or imposing logics or dual or individual challenges.
Emparenta of more precise form in spite of gathering in crowds meaningfully to proceed to give decisive returns on something, without knowing necessarily which is going to be the final result. Not uselessly the Latin person –versare– indicates movement, change, transformation. The availability to the conversation denotes will of adjustment, of adjustment and arrangement.
It is not a question of convincing, it is a question of conquering the uncertainty by means of the opening opposite to the common disposition (of there that the "conversion" refers to changing religion). He carries therefore to return and to return in a frequent way the criteria of some with others. Definitively it is a question of interlacing, to beginning approximate links inside a group with common interests.
Often there is conceived by certain naiveté that to do architecture is an individual act. But rarely it is like that. The architecture is always a complex activity, and provokes dynamics of a diversity as intense as appellant. For it to come to the resource of the conversation, active and perspicacious, it is the most wise image of the pragmatic attitude that becomes necessary.
The architectural practice affects in the convenience of the confrontation, in cultivating and defining the critical attitude in search of collective agreements. The architecture to be a possible debit to be shared something, controversial and reminded by many. We are before a discipline, expert and useful, that attends to interests and multiple aims.
Coming to practise a conversation is only to look for suitable concerts, is especially to assume that it is necessary to to open the capacity of response for all that that makes coincide a lot of interests with game. Conversing is to know, and also to recognize, all that that matters.
It is necessary to conclude that to be able to converse manages to be indispensable to be successful. And it is that be successful, to have a triumphant exit, there is demonstrated that it does not depend only on one itself.
What is what we do but a conversation.
Sergio de Miguel, PhD architect
Madrid, december 2016
Published in educational Group and of investigation for the architecture Grupo 4! of the ETSAM.
Ph.D. Arquitectura, Universidad Politécnica de Madrid, (ETSAM) 2016.
M.A. Arquitectura, Universidad Politécnica de Madrid, (ETSAM) 1990.
Profesor en la Universidad Politécnica de Madrid, (ETSAM) desde 1995.