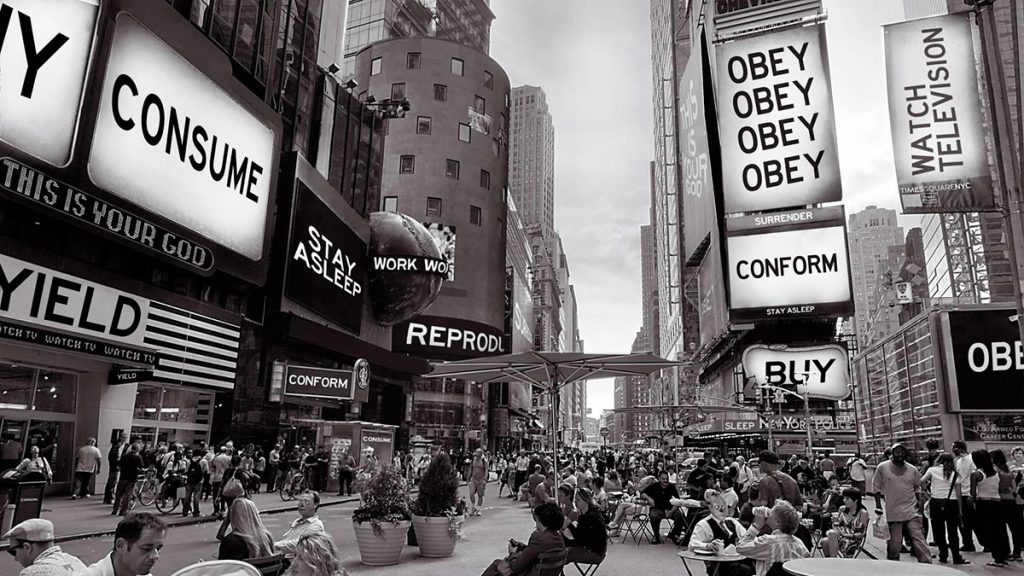 The nightmare of a company submissive and controlled across the perverse mechanisms of the advertising. This it is the distopía that John Carpenter raises in "They Live". The director already had showed us the bitter face of the big cities at the end of the seventies. The violence and the lack of comunication in "Assault on Precinct 13" (1976), the psychological harassment and the vouyerismo in the scene of an oppressive skyscraper in "Someone's Watching Me!" (1978) or the vision of the metropolis like a great jail walled in "1997: Escape from New York" (1981). In this occasion, and in the context of a movie of science – fiction, Carpenter directs again a merciless critique the company of consumption in which no element turns out to be free.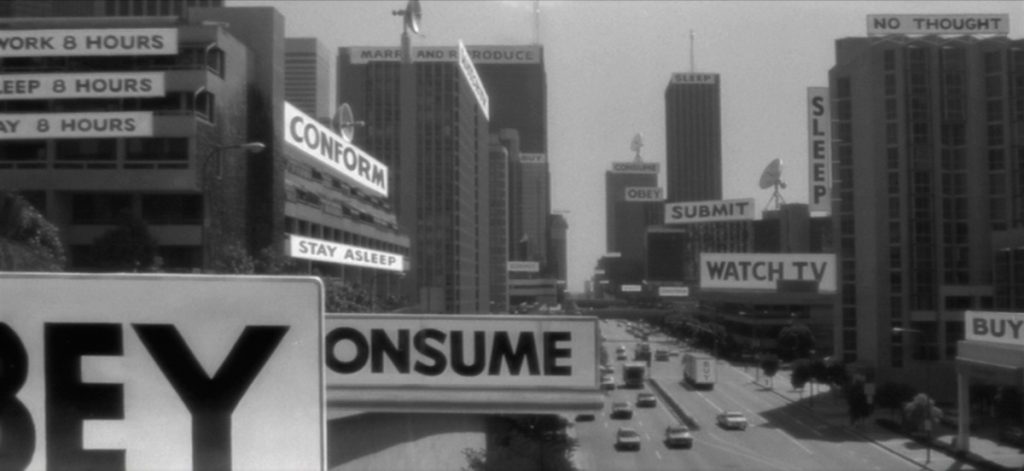 Under the pretext of a few glasses that allow to undress the daily reality, it shows us a city that is saturating the public space by means of camouflaged impositions. There appears thereby a city textual and perverse, replete with ciphered messages in that the buildings have happened to be a mere advertising support. It is a question of a refined version of Las Vegas, but in this occasion, concebida as a psychological landscape, as a reality that only acquires consistency in the area of the subconscious. Nothing is what seems, nothing is chance. Everything answers to a disposition precise and calculated to strike subliminalmente and to construct the imaginary one of the desire.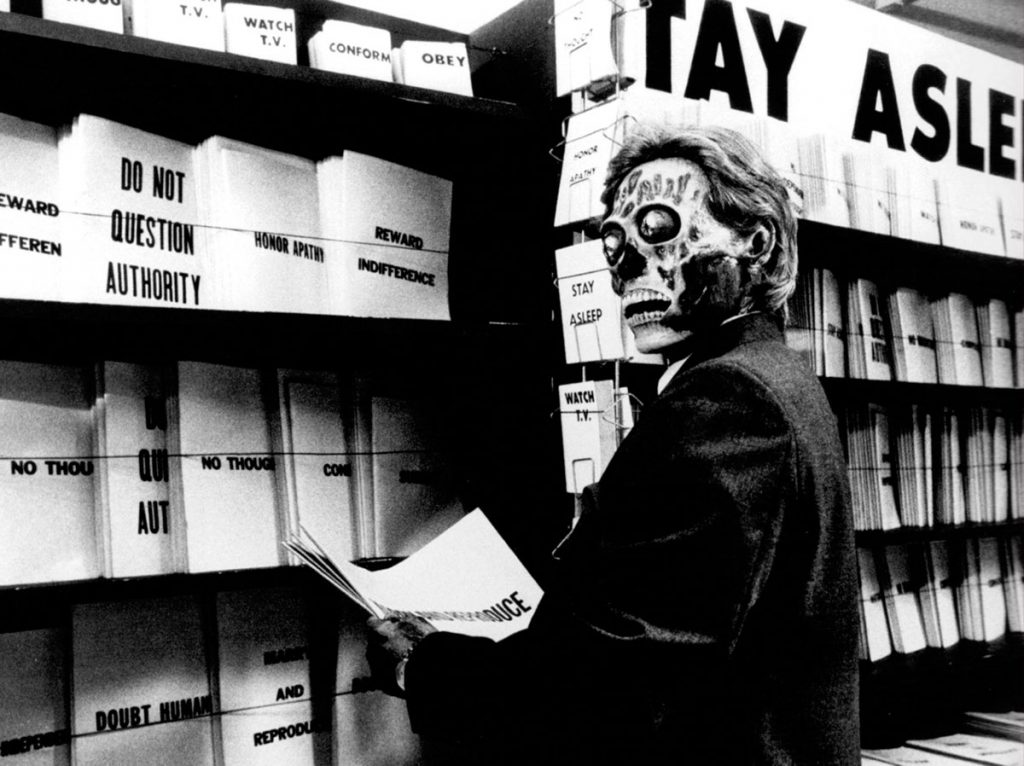 The public space, an irremediably disciplinary space, stops being thereby a place of freedom to happen to be a space of control and aleccionamiento. He acquires an unreal dimension, proposing a scene for the fiction and the sham, in which nothing is what seems. And this virtuality, nevertheless, turns out to be painfully contemporary.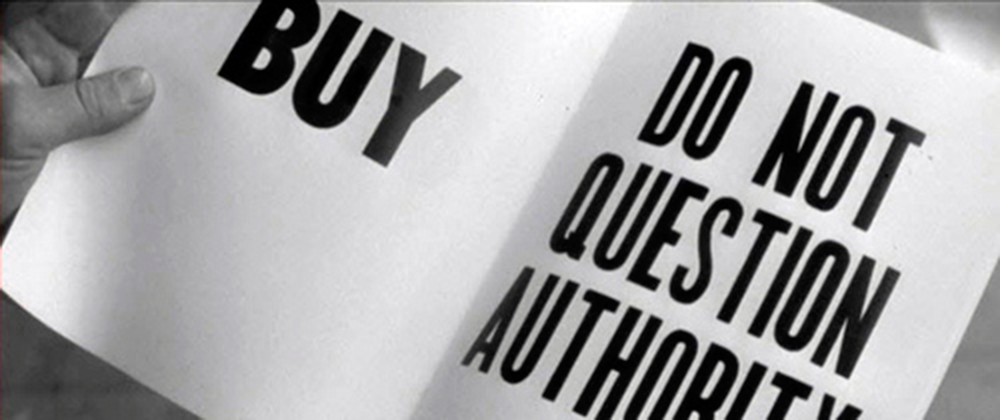 Ignacio Grávalos – Patrizia Di Monte. Architects (estonoesunsolar)
Zaragoza-Venezia. march 2017.
Ignacio Grávalos es arquitecto por la ETSAB (Barcelona, 1994). Doctor por la Universidad de Zaragoza (2020) con su tesis "El fin de la modernidad. Visiones del espacio urbano desde una perspectiva cinematográfica". Master de Investigación y Formación Avanzada en Arquitectura por la Universidad San Jorge (2013). Es profesor titular de Expresión Arquitectónica y Proyectos Fin de Grado de la Escuela de Arquitectura de la Universidad San Jorge.
Patrizia Di Monte es arquitecta por el I.U.A.V., becada por el Gobierno Italiano para estudios de postgrado del 1996 al 1998, titulo de Master ETSAB-UPC-CCCB, doctorado ETSAB-UPC, profesora de Urbanismo y Arquitectura Social y coordinadora de relaciones internacionales de la ETSA USJ hasta 2014. Visiting professor del Politecnico de Milán, Master NIB, y SOS en Italia desde 2015. Validated Lead Expert Urbact + Cost.
En 1998 fundan gravalosdimonte arquitectos, desarrollando proyectos culturales, que abarcan desde el arte a la arquitectura, estrategias de regeneración urbana, paisajismo, arquitectura participativa y urbanismo sostenible. Autores intelectuales del programa "estonoesunosolar". Ganadores de los premios internacionales, Eurocties Planning for people, 2011; Innovazione e Qualitá urbana 2010, Saie Selecion 12 Urban Regeneration and development, Biennale Spazio Pubblico 2013 Cittá sociale, mención de investigación XI BEAU; sus trabajos han sido expuestos en NAI – Rótterdam, DAZ – Berlín, MAXXI – Roma, Biennale Architettura Venezia y Bienal Arquitectura Urbanismo Española.