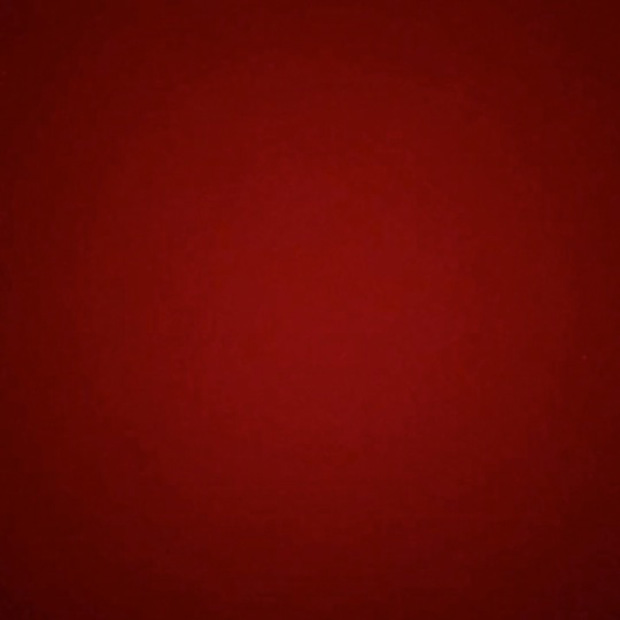 It is a topic that I have treated already several times, but, and you will excuse the opportunism to me miser, it of yesterday it has left her me bouncing.
A few days ago, he was chatting with Lorenzo Barnó in the Laboratorio de Ideas del COAG on another important topic for us, that of being a company and he was saying to myself: "It Is that you do not explain well"
And it is that ultimately everything is a question of subtleties and shades
As he was saying, I go time affirming that the groups alienan to the individuals who shape them. (And it is not necessary to confuse in spite of aligning, that also, though this it is another debate) and I am going to try to explain it.
What yesterday gained the euroglass is not a group. It is an equipment.
It is a set of individualities, marvellously geared, with such a high degree of specialization almost as his flexibility, and capablly of, working with the mind put in his work doing the possible better thing, to obtain the good of the group.
And now you might say that it also they are the groups, but not.
A group does not have individualities, there is no Iniestas that yield the goal generously to Jesus Navas, there are no Ramos that juegen the physical integrity with a penalty to panenka (do you imagine that the fault? Do you believe that if it had agreed on the idea they would have allowed it to him?), there are no Dawns the lungs being left half a band to mark goals as that of yesterday.
This it is my principal argument. In the groups the indivíduos disappear. They do not have name. They dissolve in the group, in the lack of definition, in the irresponsibility. And this gets confused with the generosity.
For my, the Company Network has an enormous power. It has the aptitude to add indivíduos in multitude of simultaneous, sly and enclosing associations that do not have why to conceal the individual identities from each one from the persons who shape them.
The Company Network has the enormous power to make the constitution of the IRed possible.
It continues looking like to me an enormous mistake, without despising never the work that the groups develop, confusing generosity with another thing.
That the persons claim the authorship of his works it does not have to see with the ego or the pretense.
It has to see with the responsibility towards the others, with the capacity of dialogue one to one, with the fact that we are persons and serve the persons. The interviews yesterday it was confirming this theory to the players of the selection. They all, after having played masterfully, attributed the merit to the equipment, to the gear, to the Network.
Miguel Villegas, architect
Publisher in arquitextónica
Sevilla, july 2012
Arquitextonica.net es editada desde 2003 desde Sevilla por Lourdes Bueno Garnica y Miguel Villegas Ballesta. Desde hace un tiempo, decidimos sacar nuestra actividad profesional de aquí y trasladarla a villegasbueno arquitectura, así arquitextonica se quedó como nuestro espacio para la investigación, difusión y comunicación. Nos interesa dedicarnos a desarrollar e investigar en proyectos de arquitectura, con dos líneas fundamentales de trabajo.
La de vivienda social, alojamientos residenciales y arquitectura docente, que dirige Lourdes, y la diseño computacional y arquitectura para la sociedad de la información, que dirige Miguel. El trabajo que hemos venido desarrollando en arquitextonica.net desde el 2003 nos ha llevado también a trabajar por y para la difusión de la arquitectura y el diseño en internet, haciendo un énfasis especial en promocionar el talento de nuestro entorno. Lo llamamos #Ser_Red.
En la lista de etiquetas de la columna de la derecha puedes ver un registro más explícito de nuestros intereses. Si te interesa nuestro trabajo, no dudes en ponerte en contacto con nosotros.