The excavation is a form of different construction that gives place to spaces of a total freedom. Let's think of shaping without disadvantages the volume that we wish for an estacia from a resistant and constant mass.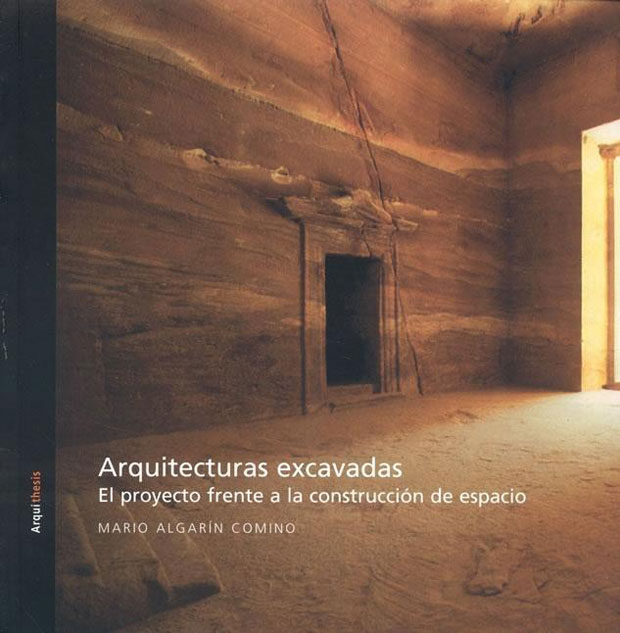 If an absolute space exists, sure this one that departs from this "other one" forms of architecture poseedora of a potential of creation that the man rarely has considered to use. This investigation tries to uncover which are his characteristics in order that they help us to illuminate known works that us turn out to be hermetic or simply they cause theirs strangeness, works which ideación from the tectonic construction or aditiva it seems to us to be difficult. It treats ten known architectures of all the times, from San Baudelio's hermitage to the museum for the Foundation Solomon R. Guggenheim, whose study leaves to the overdraft different strategies in the architectural project: the sudden find, the direct transposition, the progressive slow and sure method, the identification iconológica, the materialization of the caprice or the obsession, the struggle with the requirements foreign to the idea or the utilization of the last technologies.
Búsqueda para satisfacer el conocimiento de la actividad arquitectónica y tangentes que se generan. La idea es crear un espacio para divulgar los diversos proyectos en busca de nueva inspiración y de intercambio.